• Charlie Pierce of Esquire's Politics Blog calls in at 10:30am ET / 7:30am PT to talk about the Snowden Effect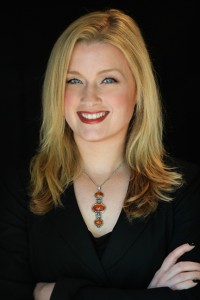 • Tina Dupuy of The Contributor joins us in the Los Angeles Bureau at 11am ET / 8am PT to talk about the exploding situation in Syria
• The diplomatic push ahead of a possible U.S.-led military strike on Syria intensified this morning as the White House prepared to release intelligence evidence alleging the use of chemical weapons by Bashar Assad's military.
• Secretary of State John Kerry on Monday said there was "undeniable" evidence that Syria's government had used chemical weapons to kill its own people, adding that "there must be accountability" for what he termed a "moral obscenity."
• A California wildfire that has scorched an area roughly the size of Chicago near Yosemite National Park was 20 percent contained Monday night, officials said — a jump from 7 percent the previous night.
• A district manager for the City of San Diego has filed a new sexual harassment claim alleging former mayor Bob Filner held her in a choke hold and pressed his elbow into her breast.
• George Zimmerman will ask the state of Florida to reimburse him for as much as $300,000 in expenses he racked up successfully defending himself in the shooting death of Trayvon Martin.