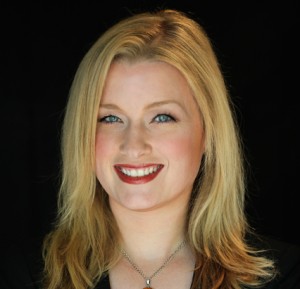 • Syndicated columnist Tina Dupuy calls in at 10am ET / 7am PT to talk about why Christians feel like they're under attack
• Charlie Pierce of Esquire's Politics Blog calls in at 10:30am ET / 7:30am PT to talk about what the gobshites said on the Sunday morning shows
• Comedian and actor Carlos Alazraqui joins us in the Los Angeles Bureau at 11am ET / 8am PT for "Coffee With Carlos"
• Bob Cesca of "The Daily Banter" calls in at 11:30am ET / 8:30am PT to talk about what Santorum thinks of these new anti-gay laws
• Kentucky Sen. Rand Paul is set to become the second Republican to enter the 2016 presidential race today, with an announcement planned in Louisville, Kentucky. He follows one other Republican senator into the field, Ted Cruz, whose campaign kicked off at Liberty University last month.
• U.S. Sen. John McCain (R-AZ) has announced he will run for re-election in 2016. He made the announcement to run for a sixth term on Monday in an interview with NBC News. He is the chairman of the Senate Armed Services Committee.
• Duke's basketball team played like veterans down the stretch, outscoring Wisconsin by 14 points over the final 13 minutes last night to grit out a 68-63 victory for the program's fifth national title.