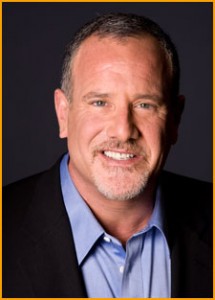 • Gay P.R. guru Howard Bragman calls in at 10am ET / 7am PT to talk about NBA player Jason Collins coming out and making history at the first openly gay pro athlete
• Charlie Pierce of Esquire's Politics Blog calls in at 10:30am ET / 7:30am PT to talk about diluted gun control, and Jason Collins' historic announcement
• Investigators have found female DNA on at least one of the bombs used in the Boston Marathon attacks. FBI agents have removed bags of evidence including DNA samples from the home where Tamerlan Tsarnaev's widow has been living.
• Prosecutors and lawyers for surviving Boston Marathon bombing suspect Dzhokhar Tsarnaev have begun very early discussions about a possible deal, in which he would cooperate in exchange for avoiding the death penalty, legal sources said Monday.
• Jason Collins received an outpouring of support and admiration from the sporting world and many other influential voices on Monday after announcing he was gay. The 12-year NBA veteran became the first active player in a major men's North American team sport to announce his homosexuality.
• Former U.S. Supreme Court Justice Sandra Day O'Connor expressed doubts that the nation's highest court should have ruled on the controversial Bush v. Gore case that decided the outcome of the 2000 presidential election.