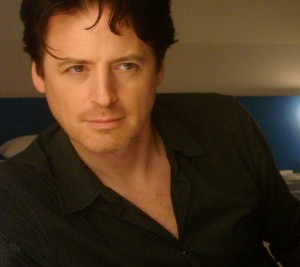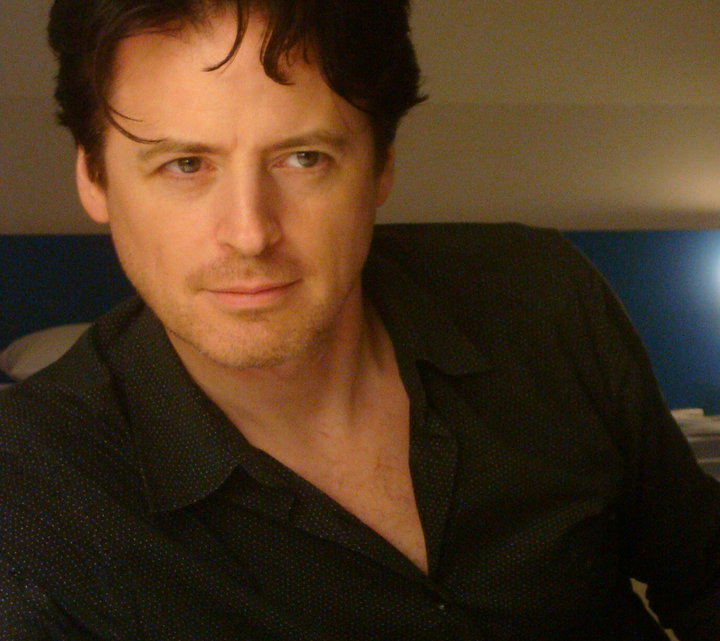 • Comedian and actor John Fugelsang joins us in the Los Angeles Bureau at 9am ET / 6am PT for all three hours
• Health care reform expert Jacki Schechner joins us at 11am ET / 8am PT for Jacki's Healthcare Corner
• U.S. warplanes have again bombed Islamic State of Iraq and Syria (ISIS) positions in Syria, the Pentagon confirmed late Wednesday afternoon. The strikes were against a dozen ISIS targets with five of the strikes being carried out by the U.S. and seven by Arab allies.
• The threat from Khorasan, whose targets were hit by U.S. airstrikes on Monday, began building as Syria's civil war was expanding in 2012. That's when U.S. and foreign intelligence first tracked a small number of senior al Qaeda terrorists as they moved from Afghanistan and Pakistan into Syria.
• President Obama told the United Nations Wednesday that "America will not base our entire foreign policy on reacting to terrorism," even as he works to dismantle a "network of death" established by Islamic extremists in the Middle East.
• Police in London arrested nine men today as part of ongoing investigations into "Islamist related terrorism," the city's Metropolitan Police Service said in a statement. The men – ranging in age from 22 to 51 – are accused of being members of a banned group and encouraging terrorism.