• Democratic strategist Karl Frisch calls in at 9am ET / 6am PT to talk about Code Pink's appearance at the ISIS hearings yesterday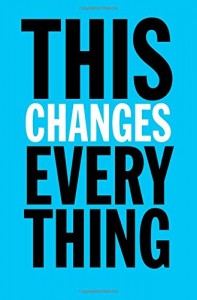 • Author Naomi Klein calls in at 10:30am ET / 7:30am PT to talk about her new book, "This Changes Everything: Capitalism vs The Climate"
• Actor and comedian Carlos Alazraqui joins us in the Los Angeles Bureau at 11am ET / 8am PT for "Coffee With Carlos"
• Arizona Cardinals running back Jonathan Dwyer was arrested Wednesday on charges of aggravated assault, criminal damage and preventing someone from calling 911, Phoenix police said. The alleged victims were a 27-year-old woman and an 18-month-old child.
• The House voted Wednesday to give President Obama the authority to arm and train moderate Syrian rebels to fight the Islamic State of Iraq and Syria (ISIS). The vote was bipartisan, passing with 273 votes in favor and 156 votes against.
• A day after his top military leader said he would advise sending combat troops into Iraq if it becomes necessary, President Obama doubled down on his pledge not to pursue another ground war in the country during efforts to decimate ISIS.