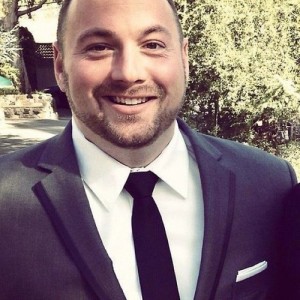 • Karl Frisch of Bullfight Strategies calls in at 9am ET / 6am PT to talk about the Kathleen Sebelius hearings on ObamaCare yesterday
• Health and Human Services Secretary Kathleen Sebelius took responsibility for problems with HealthCare.gov but blamed contractors for the site's flaws. She also faced bruising questions from lawmakers about Americans who are losing insurance that doesn't comply with the law's standards.
• At a speech in Boston's Faneuil Hall, President Barack Obama on Wednesday said there is "no excuse" for the problems with the health care website and that he will "take full responsibility for making sure it gets fixed ASAP."
• President Barack Obama's approval rating has declined to an all-time low of 42 percent as public frustration with Washington and pessimism about the nation's direction continue to grow, according to a new NBC News/Wall Street Journal poll.
• Cory Booker, who became a rising star in the Democratic Party as mayor of Newark, N.J., has come to Washington. He will be sworn in as a U.S. senator at noon ET today.
• The Boston Red Sox, baseball's bearded wonders, capped their remarkable turnaround by beating the St. Louis Cardinals 6-1 in Game 6 on last night to win their third World Series championship in 10 seasons.