• Karl Frisch, Executive Director of Allied Progress, calls in at 9:30am ET / 6:30am PT to discuss last night's GOP debate
• SiriusXM Insight 121 host Dean Obeidallah calls in at 10am ET / 7am PT to talk about last night's contentious GOP debate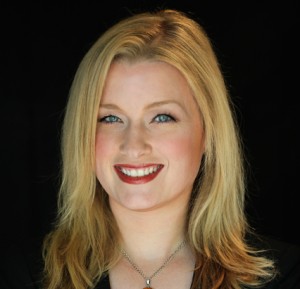 • Tina Dupuy, syndicated columnist and host of the upcoming podcast "Cultish", calls in at 11am ET / 8am PT to discuss last night's GOP debate
• Republican presidential candidates tore into CNBC's moderators at last night's GOP debate, issuing the sharpest attacks on the mainstream media of the 2016 election cycle. Sen. Ted Cruz accused the moderators of trying to instigate a cage match.
• Although the four GOP presidential candidates in last night's "undercard" debate are lagging behind 10 of their fellow GOP contenders in the race for the nomination, they largely skipped criticizing opponents in their own party. Instead, they went after Hillary Clinton.
• The Richland County South Carolina Sheriff yesterday fired the deputy seen on video violently arresting a high school girl in her math class Monday. An attorney for the deputy released a statement saying he believed that his client's actions were justified and lawful.