• Democratic strategist Karl Frisch calls in at 9am ET / 6am PT to talk about the new players in the GOP presidential clown car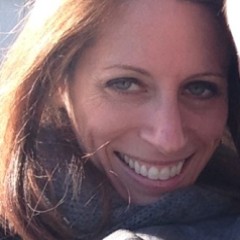 • Health care reform expert Jacki Schechner calls in at 10:30am ET / 7:30am PT to talk about increases in insurance sign-ups
• The Baltimore police investigation into the death of Freddie Gray doesn't support some of the charges, including the most serious, filed by the Baltimore City State's Attorney, potentially allowing lawyers representing the police officers the opportunity to undercut the prosecution.
• President Bill Clinton on Wednesday conceded that over-incarceration in the United States stems in part from policies passed under his administration. Clinton signed into law an omnibus crime bill in 1994 that included the federal "three strikes" provision with mandatory life sentences.
• The long-awaited report investigating "Deflategate" was released Wednesday, and it doesn't make the Patriots, in particular Tom Brady, look very good, saying that "Brady was at least generally aware of the inappropriate activities."
• Former U.S. Senator Rick Santorum of Pennsylvania told Fox News on Wednesday he will announce on May 27 in Pittsburgh whether he will seek the Republican presidential nomination in 2016.