• Democratic strategist Karl Frisch calls in at 9am ET / 6am PT to talk about Jeb Bush's Iraq problem
• Health care reform expert Jacki Schechner calls in at 10:30am ET / 7:30am PT for "Jacki's Healthcare Corner"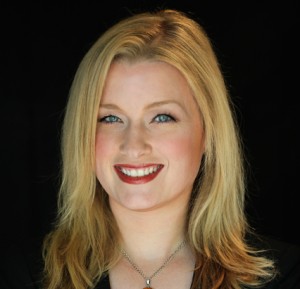 • Syndicated columnist Tina Dupuy calls in at 11am ET / 8am PT to talk about Carly Fiorina's gender warfare
• No one has determined what caused the catastrophic Amtrak train crash in Philadelphia, but initial data showed the train was barreling into a curve at more than 100 mph before the derailment. That's more than twice the 50 mph speed limit for the curve.
• A GOP-led House panel approved a measure Wednesday that cuts funding for Amtrak, less than a day after a train derailment left at least seven people dead and many more injured. The measure still needs to clear the full House and Senate before it would go into effect in October.
• Marco Rubio took direct aim at Democratic presidential candidate Hillary Clinton in a speech outlining his foreign policy vision on Wednesday, calling her "dangerously negligent at worst" as secretary of state and asserting the nation "cannot afford" to elect her.
• Jurors began deliberating Wednesday afternoon whether Boston Marathon bomber Dzhokhar Tsarnaev should spend the rest of his life in prison or be executed for his role in killing four people and wounding dozens more.