• Karl Frisch of Bullfight Strategies calls in at 9am ET / 8am PT to co-host Right Wing World
• Rep. Karen Bass (D-CA) calls in at 10am ET / 7am PT to talk about the fights over sequestration and the budget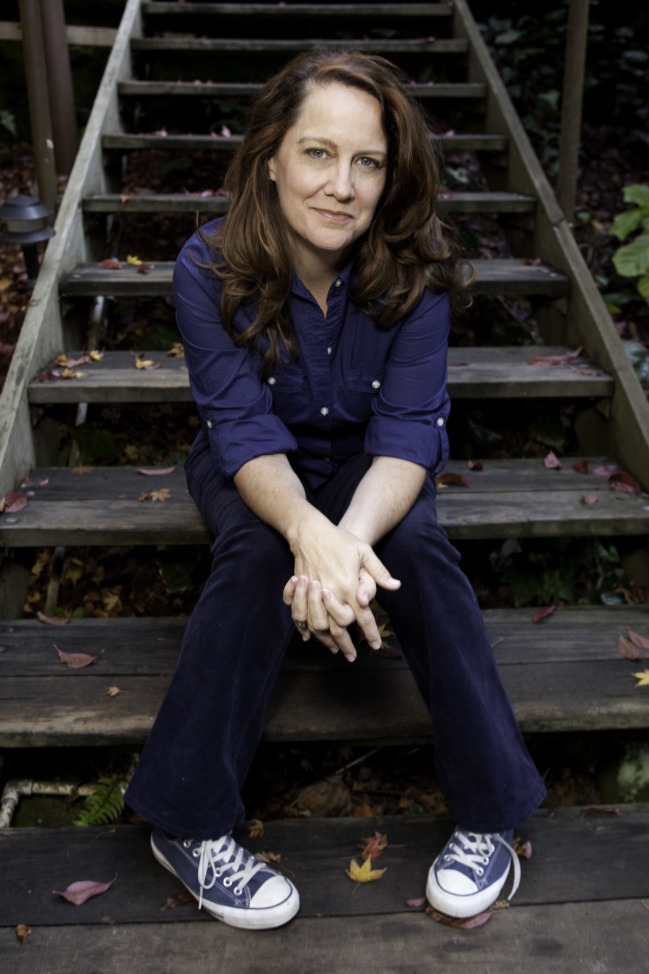 • Kelly Carlin (daughter of George Carlin) joins us in the studio at 11am ET / 8am PT to talk about her upcoming Los Angeles performance of "A Carlin Home Companion"
• The House GOP emerged from a rare conferencewide meeting with President Obama yesterday. The discussion focused on taxes, entitlements, immigration, gun control, the nation's relationship with Israel, energy, and the announcement of a new pope.
• In an opening bid for possible negotiations with House Republicans that might lead to a compromise budget resolution this summer, Senate Dems yesterday unveiled their budget for the new fiscal year that starts Oct. 1.
• The GOP's internal struggle over how to expand its reach will play out at this week's Conservative Political Action Conference (CPAC), with activists warring over the question of who should be part of the movement and who should not.
• Pope Francis, barely 12 hours after his election, quietly left the Vatican early on Thursday to pray for guidance as he looks to usher a Roman Catholic Church mired in intrigue and scandal into a new age of simplicity and humility.