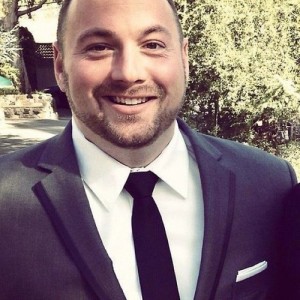 • Democratic strategist Karl Frisch calls in at 9am ET / 6am PT to talk about Mike Huckabee showering with girls
• Andy Cohen and Anderson Cooper call in at 10:30am ET / 7:30am PT to talk about their AC2 Live tour
• Comedian and actor Carlos Alazraqui joins us in the Los Angeles Bureau at 11am ET / 8am PT for "Coffee With Carlos"
• To perhaps no one's surprise, former Texas Governor Rick Perry will make it official today. He will once again toss his hat into the race for the White House. Just after midnight, the campaign released a video showing Perry running for office.
• Reality TV stars Jim Bob and Michelle Duggar admitted last night on Fox News that their son Josh inappropriately touched four of his sisters when he was a teenager, but Michelle Duggar said she was relieved when Josh, "with a tender conscience" admitted it.
• Former Rhode Island Governor, Senator – as well as former Republican – Lincoln Chafee joined the growing presidential Democratic field Wednesday evening.
• Republican presidential contender Sen. Ted Cruz apologized for an ill-timed joke about Vice President Joe Biden Wednesday night. While the joke is often well-received on his campaign trail, this time it fell flat. Biden's son, Beau, passed away from brain cancer on Saturday.