• Democratic strategist Karl Frisch calls in at 9am ET / 6am PT to talk about the increasingly cartoonish GOP clown car
• Michael Tomasky of "The Daily Beast" calls in at 9:30am ET / 6:30am PT to talk about the non-ending GOP obsession with Benghazi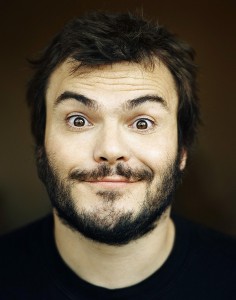 • Actor Jack Black calls in at 10:20am ET / 7:20am PT to talk about his new HBO show, "The Brink"
• Health care reform expert Jacki Schechner calls in at 10:30am ET / 7:30am PT for "Jacki's Healthcare Corner"
• Comedian and radio host Monique Marvez joins us in the Los Angeles Bureau at 11am ET / 8am PT to hang with us for the hour
• A white man opened fire during a prayer meeting inside a historic black church in downtown Charleston on Wednesday night, killing nine people in an assault that authorities described as a hate crime. The shooter was still at large.
• Amid a national controversy, the City of Spokane said Wednesday that an investigation has found Rachel Dolezal acted inappropriately while serving on the city's Police Ombudsman Commission. Spokane mayor David Condon has called on Dolezal and two others to resign.
• The Treasury Department has announced that it's redesigning the $10 bill to feature a woman. The department has yet to determine which woman will be featured on the bill.