• Dean Obeidallah of SiriusXM Insight 121 and "The Daily Beast" calls in at 9:30am ET / 6:30am PT to talk about continued racism in America
• Robert Steinback, former Miami Herald columnist, calls in at 10am ET / 7am PT to set the record straight about what Jeb Bush says
• Health care reform expert Jacki Schechner calls in at 10:30am ET / 7:30am PT for "Jacki's Healthcare Corner"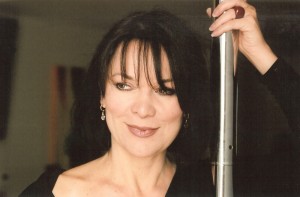 • Comedian Monique Marvez joins us in the Los Angeles Bureau at 11am ET / 8am PT to hang with us for the hour
• It will be up to Congress and the states to respond should the Supreme Court annul federal subsidies that are a cornerstone of President Obama's health care law, Health and Human Services Secretary Sylvia Burwell told Congress on Wednesday.
• President Obama will deploy an additional 450 U.S. military personnel to Iraq in a bid to expedite the training of Iraqi security forces to help contain ISIS, the White House announced Thursday. Just over 3,000 U.S. troops are currently in Iraq.
• Eric Casebolt, the former McKinney cop seen in a now-viral video pinning a bikini-clad teenage girl to the ground and pulling a gun on unarmed teens at a pool party, was already stressed out when he got that fateful call, his lawyer said Wednesday. "He allowed his emotions to get the better of him," she said.