• Karl Frisch of Bullfight Strategies calls in at 9am ET / 6am PT to talk about Sarah Palin possibly running for Senate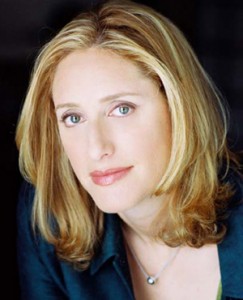 • Comedian Judy Gold joins us in the Los Angeles Bureau at 11am ET / 8am PT to talk about her new stage show, "The Judy Show"
• Survivors of the Boston Marathon bombings got little satisfaction from suspect Dzhokhar Tsarnaev's first public appearance since the deadly attacks. "Not guilty" was all he said, over and over.
• Defense lawyers for George Zimmerman, charged with the second-degree murder of Trayvon Martin, rested their case on Wednesday, on a day when Zimmerman told the judge he did not want to testify on his own behalf.
• Six of the 12 flight attendants aboard the South Korean flight that crashed on landing last weekend in San Francisco still haven't been interviewed and could help explain why the pilots initially told them not to evacuate the plane, federal investigators said Wednesday.
• The White House pushed back Wednesday on critics of its move to delay the implementation of a key part of the Obama-backed health care law, saying that skeptics of the postponement are "willfully ignorant" about how such laws have worked in the past.