• Political Strategist Karl Frisch of Bullfight Strategies calls in at 9am ET / 6am PT to co-host Right Wing World
• Rep. Judy Chu (D-CA) calls in at 9:30am ET / 6:30am PT to talk about the fiscal cliff negotiations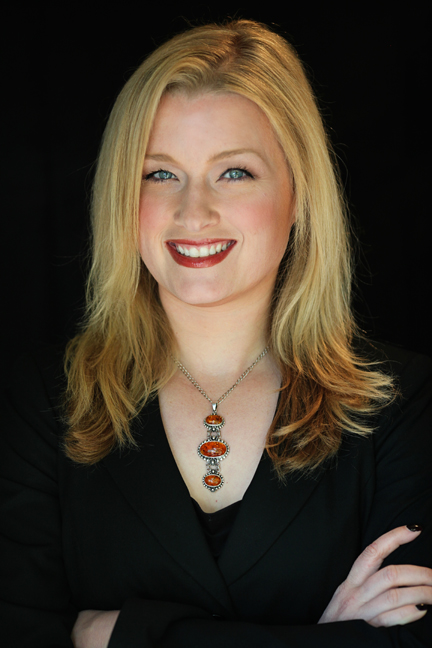 • Tina Dupuy, editor in chief of TheContributor.com calls in at 11am ET / 8am PT to talk about her most recent column on who's been naughty and who's been nice in politics
• President Obama's GOP foes in Congress worked on Wednesday to turn up the heat on the White House on the fiscal cliff. The GOP push came after the release of a new poll showing Americans side with the president with time running short to defuse the economic time bomb.
• Barack Obama holds a substantial advantage over John Boehner in handling budget negotiations to avoid the fiscal cliff: Nearly twice as many Americans in a new ABC News/Washington Post poll approve of the president's work on the issue so far as favor the speaker's approach.
• North Korea's successful launch of an intercontinental ballistic missile hit its target: it bolstered the standing of its young tyrant Kim Jong Un and raised the specter of being able to eventually strike the U.S. with a nuclear weapon.
• Gov. Jerry Brown (D-CA) is being treated for early stage prostate cancer but will stay on the job throughout his nearly four-week treatment, his office said Wednesday. His prognosis is said to be excellent.