• Political Strategist Karl Frisch calls in at 9am ET / 6am PT to talk about how the Obama Administration is dealing with Russia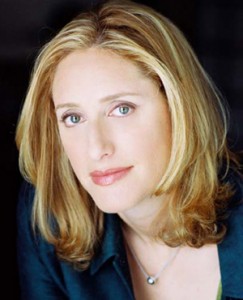 • Comedian Judy Gold joins us in the Los Angeles Bureau at 11am ET / 8am PT to talk about her one woman show, The Judy Show
• After nearly 12 years, the war in Afghanistan is winding down, President Obama told troops at Camp Pendleton, Calif. on Wednesday, but he added, "The end of the war in Afghanistan doesn't mean the end of threats to our nation."
• President Obama said that he was "disappointed" that Russia granted temporary asylum to National Security Agency leaker Edward Snowden, defying Obama administration demands that the former government contractor be sent back to the U.S. to face espionage charges.
• Two female military veterans — and victims of military sexual assault — have alleged that San Diego Mayor Bob Filner sexually harassed them. The women say the former chairman of the House Veterans' Affairs Committee used his significant power and credentials to access military sexual assault survivors, who they say are less likely to complain.
• Lottery officials announced that three winning tickets were sold for Wednesday's Powerball jackpot of $448 million, the fourth largest lotto jackpot ever — two in New Jersey and one in Minnesota.