• Democratic strategist Karl Frisch calls in at 9am ET / 6am PT to talk about the GOP presidential clown car that's beginning to fill up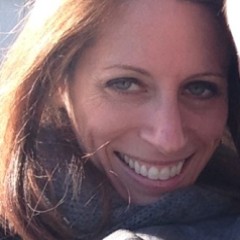 • Health Care Reform Expert Jacki Schechner calls in at 10:30am ET / 7:30am PT for "Jacki's Healthcare Corner"
• A Boston jury has found Dzhkohar Tsarnaev guilty on all 30 counts related to the deadly 2013 Boston Marathon bombing, meaning Tsarnaev could face the death penalty. As the verdicts were read, Tsarnaev stood but for the most part did not react.
• The cellphone video of the moments when the encounter between a South Carolina police officer and Walter Scott turned deadly was acknowledged by North Charleston officials as a determining factor in the decision to fire the officer and charge him with murder.
• The Secret Service has placed a high-ranking supervisor on administrative leave and suspended the supervisor's security clearance after what it called "allegations of misconduct and potential criminal activity."
• President Obama is calling for an end to psychiatric therapy treatments aimed at changing the sexual orientation or gender identity of gay, lesbian and transgender youth.
• The first president to visit Jamaica in three decades, Mr. Obama arrived in Kingston Wednesday evening to meet with 15 leaders of Carribean nations to discuss issues of the region.