• Democratic strategist Karl Frisch calls in at 9am ET / 6am PT to talk about the scene at the Supreme Court this week
• Attorney Brenda Feigen calls in at 10am ET / 7am PT to tell us her impressions of being inside SCOTUS during the marriage equality case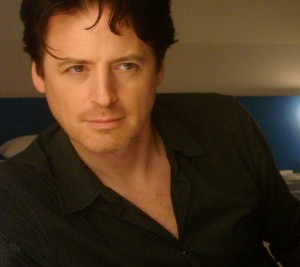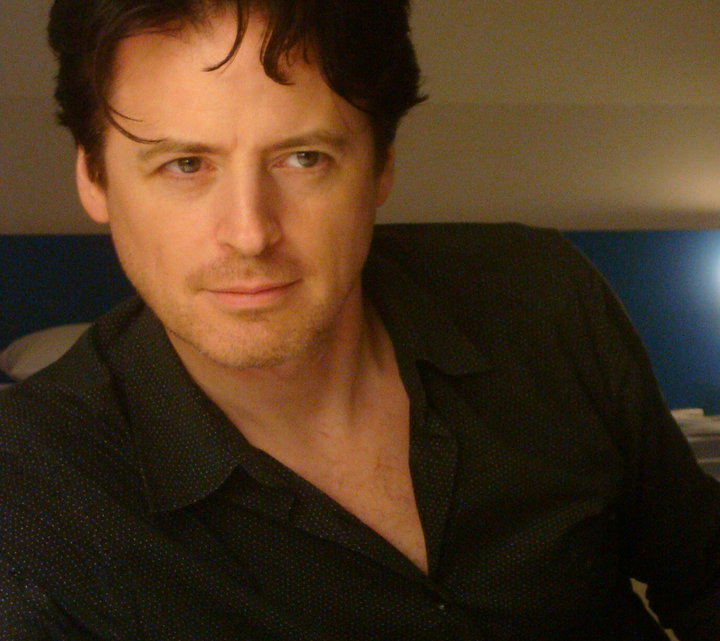 • John Fugelsang, host of "Tell Me Everything" on SiriusXM Insight 121, joins us in the Los Angeles Bureau at 10:30am ET / 7:30am PT
• The Baltimore Police Department said Wednesday the results of its investigation into the Freddie Gray's death will go directly to the State's Attorney's Office, not to the public. Police remained on high alert for renewed violence around the city yesterday, but afternoon protests were peaceful.
• The Supreme Court heard arguments Wednesday in a case challenging the sedative used in a lethal-injection cocktail that has led to several botched executions in Oklahoma. The argument quickly turned heated. The justices clashed with one another and fired hostile questions at the lawyers.
• Bernie Sanders, the independent senator from Vermont, says he is announcing his candidacy for president today. Sanders says he will declare his run for the Democratic nomination and will be the first to challenge Hillary Clinton, running to her Left.