• Political Strategist Karl Frisch of Bullfight Strategies calls in at 9am ET / 6am PT to talk about gun control, and about this week's terrorism in America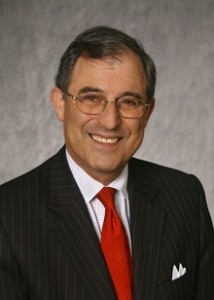 • Lanny Davis, veteran political strategist and former White House special counsel to President Clinton, calls in at 10am ET / 7am PT to talk about his book "Crisis Tales: Five Rules for Coping with Crisis in Business, Politics, and Life"
• Mark Follman from Mother Jones calls in at 11:30am ET / 8:30am PT to discuss debunking NRA myths about more guns mean safer schools
• Rescue workers searched rubble early today for survivors of a fertilizer plant explosion in a small Texas town that killed as many as 15 people and injured more than 160 others. The blast left the factory a smoldering ruin and leveled homes and businesses for blocks in every direction.
• President Obama and gun control allies say Senate rejection of expanded background checks and other restrictions won't stop the drive to reduce gun violence.
• Federal agents on Wednesday arrested a suspect in the mailing of letters to President Barack Obama and a U.S. senator that initially tested positive for the poison ricin. The suspect was identified as Paul Kevin Curtis of Tupelo, Miss.
• A service in Boston to honor the victims of the city's bombings will be attended by President Obama today, as investigators spend a third day combing through evidence in search of those responsible for the deadly blasts.