• The Rude Pundit calls in at 9:30am ET / 6:30am PT to talk about Kentuckians' strange love/hate with Obamacare
• Eric Boehlert of Media Matters for America calls in at 10am ET / 7am PT to talk about the media's schizophrenia with Hillary Clinton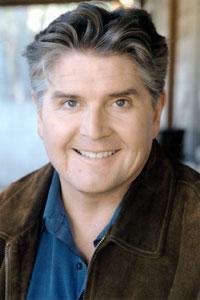 • Voice Deity Jim Ward joins us in the Los Angeles Bureau at 11am ET / 8am PT for Maximum Mookage Mondays
• Islamic State (ISIS) has urged its followers to attack citizens of the United States, France and other allies who have joined a coalition to fight the militant group, the SITE monitoring website said on Monday.
• The man accused of scaling a security fence and getting into the White House with a knife is scheduled to have his initial appearance today in federal court. Omar J. Gonzalez, 42, is facing charges of unlawfully entering a restricted building or grounds while carrying a deadly or dangerous weapon.
• More than 300,000 people turned out today for the People's Climate March in New York City, making it the largest recorded demonstration calling for a response to climate change. The marchers just hope someone was paying attention.
• Sen. Dianne Feinstein, D-California, said it would be a "huge mistake" for the NFL to allow its players to continue to play if they are convicted of violent felonies.