• Eric Boehlert of Media Matters calls in at 10am ET / 7am PT to talk about the media's reaction to the LAX shooting on Friday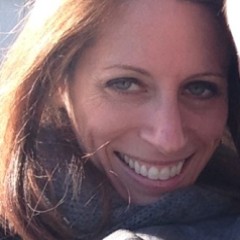 • Health care reform expert Jacki Schechner calls in at 10:30am ET / 7:30am PT to talk about the rollout of the Affordable Care Act
• The Rude Pundit calls in at 11:30am ET / 8:30am PT to talk about what the Family Research Council thinks of ObamaCare
• After a weekend of intense investigation, authorities are piecing together more details about Friday's fatal shooting at Los Angeles International Airport — including the suspect's behavior earlier in the week and a warning from his family that may have come moments too late.
• Last year's losing Republican presidential candidate Mitt Romney said Sunday that President Barack Obama's "fundamental dishonesty" on the Affordable Care Act has "put in peril the whole foundation of his second term."
• Lowering expectations, White House senior adviser Dan Pfeiffer yesterday morning said on "This Week" that the first Obamacare enrollment numbers would not be as high as the administration would like.
• President Obama turned blogger on Sunday night, making an impassioned plea in the Huffington Post for Congress to pass a long-delayed measure to ban workplace discrimination based on sexual orientation.