• The Rude Pundit calls in at 9:30am ET / 6:30am PT to talk about the increasing clown car that is the GOP presidential field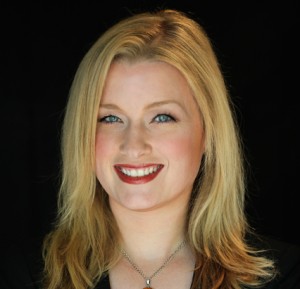 • Syndicated columnist Tina Dupuy calls in at 10am ET / 7am PT to talk about the GOP's daddy issues
• Two gunmen were killed Sunday after opening fire on a security officer outside a provocative contest for cartoon depictions of Prophet Muhammad in Texas, and a bomb squad was called in to search their vehicle as a precaution, authorities said.
• Six days after the death of a young black man at the hands of police sparked riots in Baltimore, the city's mayor lifted a citywide curfew on Sunday morning, signaling an end to the extraordinary measures taken to ensure public safety amid an outcry over police practices.
• Carly Fiorina officially jumps into the GOP 2016 presidential field today, and she is still a longer than longshot while trying to position herself as the anti-Hillary Clinton candidate.
• Retired neurosurgeon Dr. Ben Carson is running for the Republican nomination for president, he said in an interview Sunday. Carson will follow up with an announcement event in Detroit today.
• A man who officials say boasted of being a street "hellraiser" and who served prison time for attempted murder was arraigned on charges that he shot a New York City police officer in the head.