• John Fugelsang joins us from the New York Bureau at 9am ET / 6am PT for an hour of Fridays With Fugelsang
• Eric Boehlert, Senior Fellow at Media Matters for America, calls in at 10am ET / 7am PT to co-host Right Wing World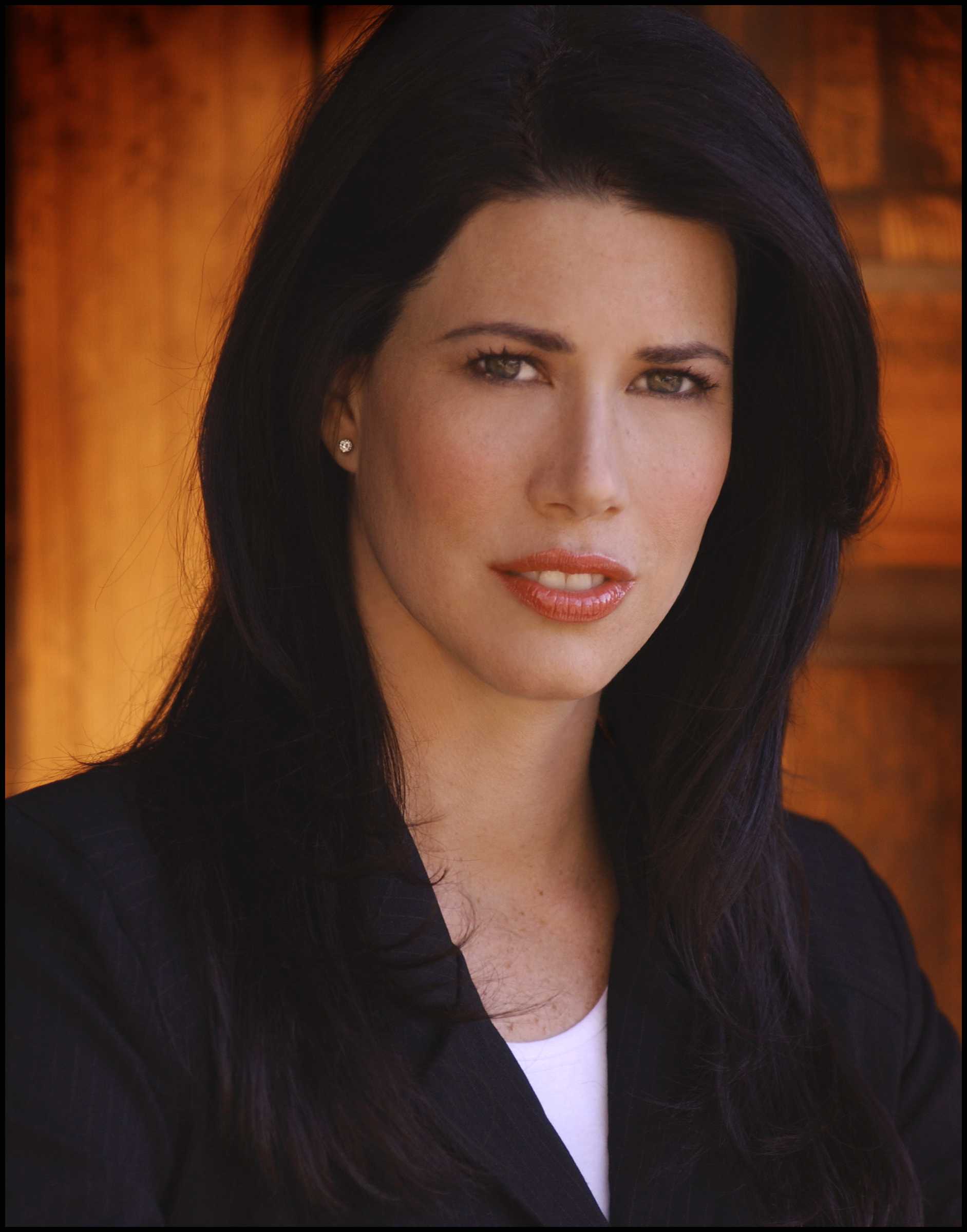 • Actor-vist Melissa Fitzgerald joins us in the Los Angeles Bureau for the 11am ET / 8am PT hour to talk about the news of the day
• President Obama urged Americans this weekend to help him pressure GOPers to help halt painful automatic government spending cuts. Obama acknowledged that the $85 billion "sequestration" would not be the end of the world, but warned that it would slow the tepid recovery and cost jobs.
• Mitt Romney says it "kills" him that he's not president. But he doesn't blame Superstorm Sandy, New Jersey Gov. Chris Christie or anything else on his loss to President Barack Obama–except his campaign's failure to connect with minority voters.
• Queen Elizabeth was admitted to a London hospital yesterday as a precaution after experiencing symptoms of a stomach bug, according to a Buckingham Palace spokesperson.
• A baby born with the virus that causes AIDS appears to have been cured, scientists announced Sunday. A child from Mississippi who's now 2½ and has been off medication for about a year with no signs of infection.