• The Rude Pundit calls in at 9:15am ET / 6:15am PT to talk about the GOP's defense of Josh Duggar and molestation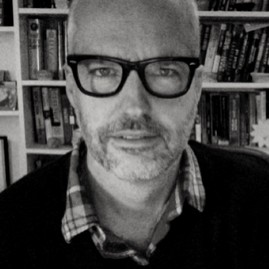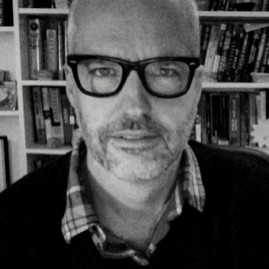 • Eric Boehlert of Media Matters for America calls in at 10am ET / 7am PT to talk about the media's continued bashing of Hillary Clinton
• Voice Deity Jim Ward joins us in the Los Angeles Bureau at 11am ET / 8am PT for "Maximum Mookage Mondays"
• After a Senate vote last month approving a bill to speed up congressional approval of international trade deals like the Trans-Pacific Partnership, the Republican Party is pushing for "fast-track" trade promotion authority (TPA) to pass in the House.
• A white Texas police officer has been put on administrative leave after a video surfaced of him forcing a 14-year-old African-American girl in a bikini at a community pool to the ground and kneeling on her back and then drawing his gun on others who came to her aid.
• The G-7 meeting at the Schloss Elmau resort is expected to be dominated by discussions of the West's response to the clashes between Ukraine and pro-Russian forces. Russian President Vladimir Putin was ousted from the group last year over his aggressive moves on the former Soviet state.
• President Obama paid his respects to Beau Biden, the son of Vice President Joe Biden, at funeral services held in Delaware Saturday morning. "He would live a life of meaning, he would live a life for others," the president told a crowd gathered in Wilmington.