• The Rude Pundit calls in at 9:30am ET / 6:30am PT to talk about the Confederate Flag and the 4th of July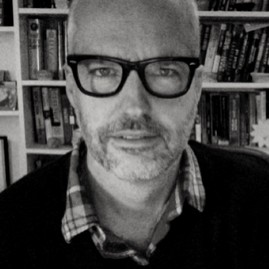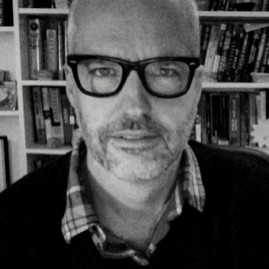 • Eric Boehlert of Media Matters for America calls in at 10am ET / 7am PT to talk about the Chris Christie collapse
• Voice Deity Jim Ward joins us in the Los Angeles Bureau at 10:30am ET / 7:30am PT for "Maximum Mookage Mondays"
• Greeks awoke Monday to the stark reality of the country's accelerating crisis — shuttered banks and ATMs with little cash — hours after they voted resoundingly to reject more austerity measures in exchange for another bailout.
• On the heels of several major corporations distancing themselves from Donald Trump's various business interests, the GOP presidential candidate admitted that he didn't think the corporate backlash to his inflammatory comments about Mexican immigrants would be "quite this severe."
• The South Carolina General Assembly returns to session today to discuss Gov. Nikki Haley's budget vetoes and what to do with the Confederate flag that has flown over some part of the Statehouse for more than 50 years.
• Midfielder Carli Lloyd scored three goals – in the first 16 minutes – of the Women's World Cup final, leading the United States to a 5-2 victory against Japan. The win marks the United States' first Women's World Cup title since 1999.