• Comedian Dean Obeidallah calls in at 9:30am ET / 6:30am PT to talk about the phenomenon of oversharing on social media
• Eric Boehlert of Media Matters calls in at 10am ET / 7am PT to talk about upcoming GOP struggles in 2016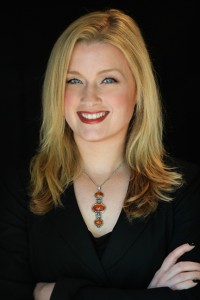 • Tina Dupuy, Editor of TheContributor.com, calls in at 11am ET / 8am PT to talk about the GOP's real achievements in Congress
• Islamic militants today ambushed two mini-buses carrying off-duty policemen in Egypt, killing 25 of them execution-style in a brazen daylight attack that deepens the turmoil roiling the country and underscores the volatility of the strategic region.
• San Diego mayor Bob Filner is expected to appear at City Hall today, when he has said he will return to work after undergoing an intensive two-week therapy program for sexual harassment. A recall campaign started its petition drive a day before his return.
• The partner of Glenn Greenwald was detained for nearly nine hours Sunday under anti-terror legislation at Heathrow Airport, triggering claims that authorities are trying to interfere with reporting on the issue of leaks from former NSA contractor Edward Snowden.
• Oscar Pistorius was indicted today on charges of murder and illegal possession of ammunition for the shooting death of the double-amputee Olympian's girlfriend on Valentine's Day