• Charlie Pierce of Esquire's Politics Blog calls in at 10:30am ET / 7:30am PT to talk about KeystoneXL Pipeline's bad week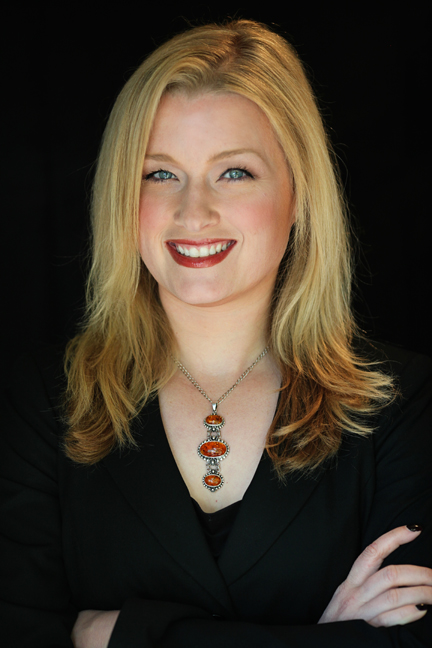 • Tina Dupuy of TheContributor.com calls in at 11am ET / 8am PT to talk about how far to take 'Freedom of Religion'
• EJ Graff of "The Advocate" calls in at 11:30am ET / 8:30am PT to talk about the National Organization For Marriage and their avoidance of campaign finance laws
• Connecticut lawmakers say they have reached an agreement on gun control legislation that they said would be one of the toughest in the nation, 3½ months after 26 people were killed in a mass shooting at Newtown.
• Two key Senate lawmakers said Sunday that a deal on a comprehensive immigration reform bill is close but not complete after a breakthrough in talks between business and labor groups this weekend.
• Exxon Mobil Corp continued efforts on Monday to clean up thousands of barrels of crude oil spilled from a near 65-year-old pipeline in Arkansas, as a debate raged about the safety of the KeystoneXL pipeline.
• North Korea announced plans on Tuesday to restart a nuclear reactor that has been closed since 2007, but emphasized it was seeking a deterrent capacity, rather than repeating recent threats to attack South Korea and the United States.