• Actor and comedian John Fugelsang joins us in the Los Angeles Bureau at 9am ET / 6am PT for 3 hours of Fridays With Fugelsang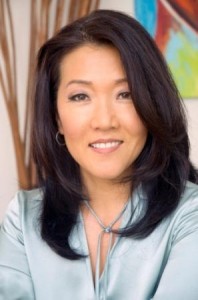 • Journalist May Lee joins us in the Los Angeles Bureau at 11am ET / 8am PT to hang with us for the hour
• Dubbing six years at the helm of the Justice Department "a pretty good run," President Obama on Thursday announced that Attorney General Eric Holder will be stepping down – a "bittersweet" moment, the president noted, in the career of one of just three remaining members of his original cabinet.
• Iraq's prime minister said Thursday that captive militants for ISIS told his intelligence agents of an alleged plot to attack subways in the United States and Paris. FBI Director James Comey told reporters Thursday afternoon that he was unaware of any threat directed at U.S. subways.
• An Afghan official said Friday that Taliban insurgents had beheaded 12 civilians and torched some 60 homes in an assault on security forces in the eastern Ghazni province.
• Derek Jeter capped his Yankee Stadium farewell with a game-winning single in the bottom of the ninth inning, the latest – and perhaps last – storybook moment in his charmed and illustrious career, to give New York a 6-5 victory Thursday night over the Baltimore Orioles.