• Comedian John Fugelsang calls in at 9am ET / 6am PT for another edition of "Fridays With Fugelsang"
• Jen Palmieri, White House Chief of Communications, calls in at 10am ET / 7am PT to talk about their new "It's On Us" program to help prevent campus sexual assault.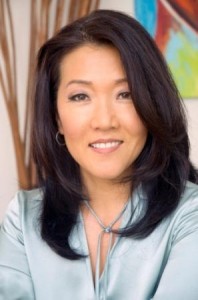 • Journalist May Lee joins us in the Los Angeles Bureau at 11am ET / 8am PT to hang with us for the hour
• Scottish voters have rejected independence, deciding to remain part of the United Kingdom in a historic referendum that shook the country to its core, bringing a huge sigh of relief to the British political establishment.
• The White House Thursday sternly told the NFL that "it's important that the league get a handle" on players who commit child abuse and domestic violence " and that the league must "have a zero tolerance" regarding those issues.
• With a bipartisan vote, the Senate on Thursday approved a request from President Obama to arm and train Syrian rebels in the fight against the Islamic State of Iraq and Syria (ISIS, also known as ISIL), sending a bill to Mr. Obama for a final signature.
• Australia ordered federal police to take over security at the house of parliament Friday, a day after police conducted one of the nation's largest counter-terrorism operations in Sydney amid chatter of potential terror threats.