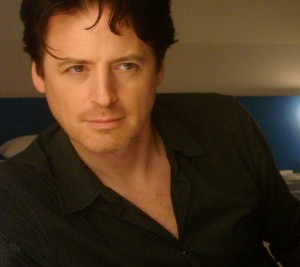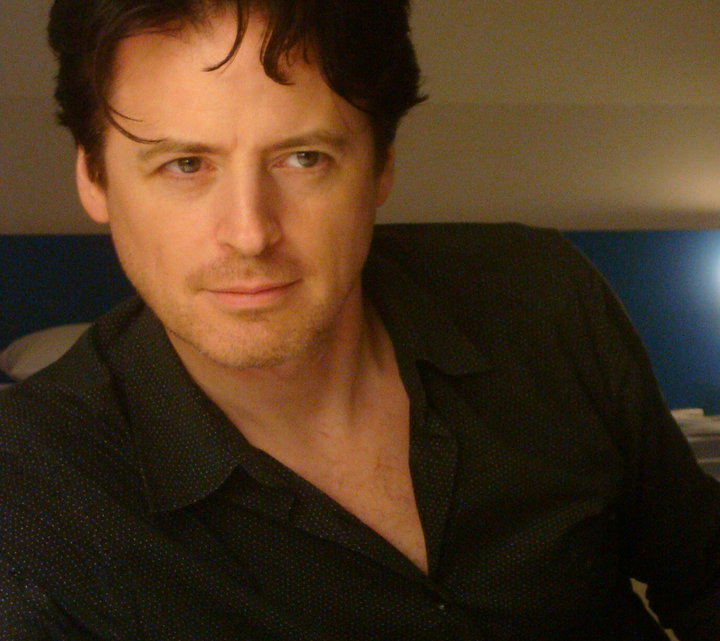 • John Fugelsang calls in at 9am ET / 6am PT for a telephonic version of Fridays With Fuglesang
• The threat of default and 16-day government shutdown that ended Wednesday night left the American people — and President Obama — frustrated. "You don't like a particular policy or a particular president? Then argue for your position. Go out there and win an election," Obama said. "Push to change it. But don't break it," Obama told Republicans.
• After Senate Republican Leader Mitch McConnell helped broker Wednesday's deal that reopened the government, his critics found something in that agreement they're using to attack him with — a $2.9 billion locks and dam project.
• Senior administration officials confirm that President Barack Obama has chosen former Defense Department general counsel Jeh Johnson to succeed Janet Napolitano as Homeland Security Secretary.
• Dianne Reidy, the House stenographer who erupted into a verbal tirade against members of Congress in the midst of the vote to reopen the government and raise the debt ceiling said in a statement that the "holy spirit" told her to do it.
• People in the San Francisco Bay area faced a frustrating Friday commute as workers for BART, the region's largest transit system, walked off the job for the second time in four months.