• 19 year old Zack Kopplin calls in at 9:30am ET / 6:30am PT to talk about fight against teaching Creationism in Louisiana public schools
• Actor Alan Alda calls in at 10am ET / 7am PT to talk about hosting the Homeward Bound telethon benefiting soldiers with PTSD
• Health care reform expert Jacki Schechner calls in at 10:30am ET / 7:30am PT to talk about the continuing rollout of ObamaCare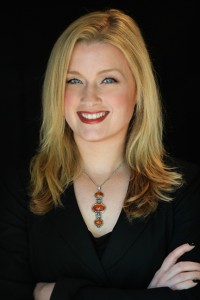 • Columnist Tina Dupuy joins John Fugelsang in the New York Bureau for the 11am ET / 8am PT hour
• President Obama said Thursday that he is "sorry" that some Americans are losing their current health insurance plans as a result of the Affordable Care Act, despite his promise that no one would have to give up a health plan they liked.
• President Barack Obama's budget chief said Thursday that last month's 16-day partial shutdown of the federal government cost taxpayers more than $2.5 billion for work that furloughed federal employees never got a chance to do.
• The Senate approved historic legislation Thursday to expand workplace protections for gay, lesbian and transgender Americans. But the bill faces a bleak future in the GOP-led House.