• Rep. Bill Pascrell (D-NJ) calls in at 9:30am ET / 6:30am PT to talk about the ongoing Fiscal Cliff negotiations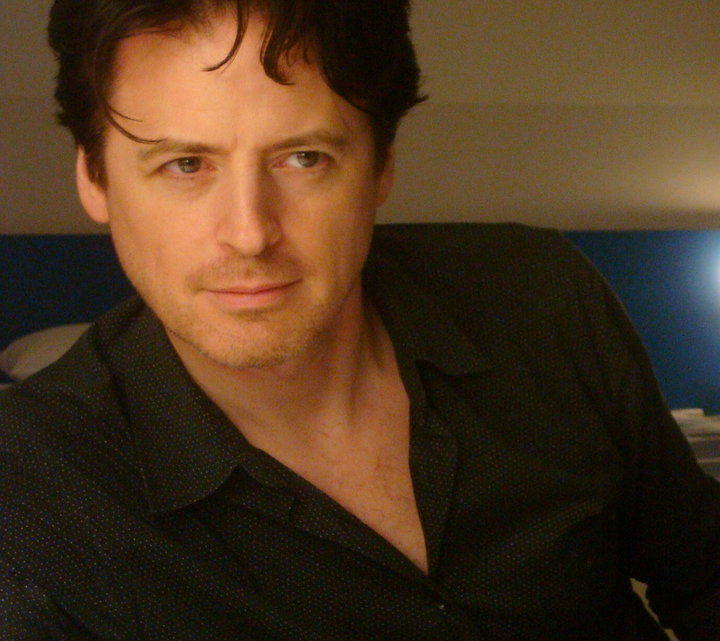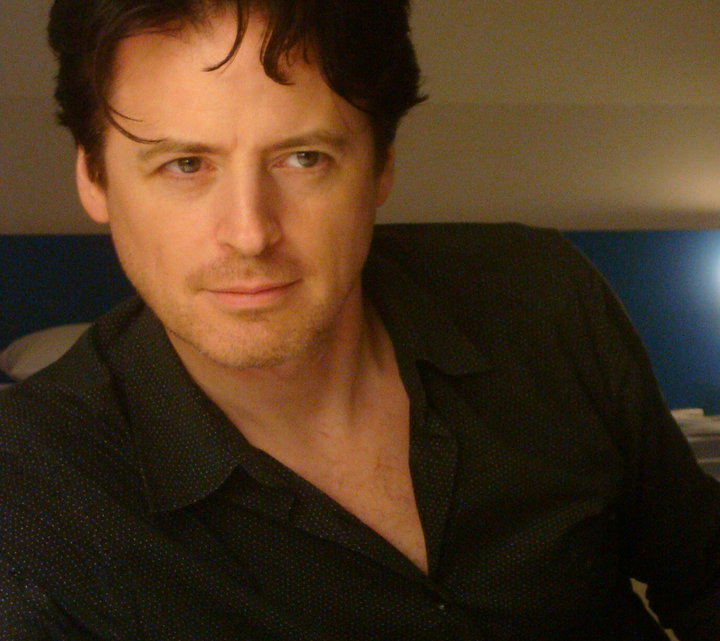 • Sexy Liberal John Fugelsang joins us from the New York Bureau at 11am ET / 8am PT for Fridays With Fugelsang
• President Obama yesterday made a detailed opening bid to Congressional Republicans for averting the so-called fiscal cliff — the mix of tax hikes and deep spending cuts that risk plunging the economy into a new recession come 2013. Republicans flatly rejected the offer.
• President Obama and former Gov. Mitt Romney met for lunch at the White House yesterday, their first face-to-face meeting since the bitter election campaign. A White House statement said they had discussed America's global leadership role and agreed on their desire to stay in touch.
• Retiring Sen. Joe Lieberman (I-CT) said yesterday that Congress should have "mercy" on UN ambassador Susan Rice, who has been heavily criticized for her public statements made immediately after attacks at U.S. posts overseas in September.
• The U.N. General Assembly approved an upgraded U.N. status to "non-member observer state" for the Palestinian Authority on Nov. 29, despite intense opposition from the United States and Israel.