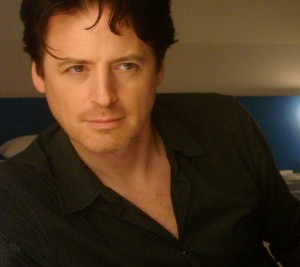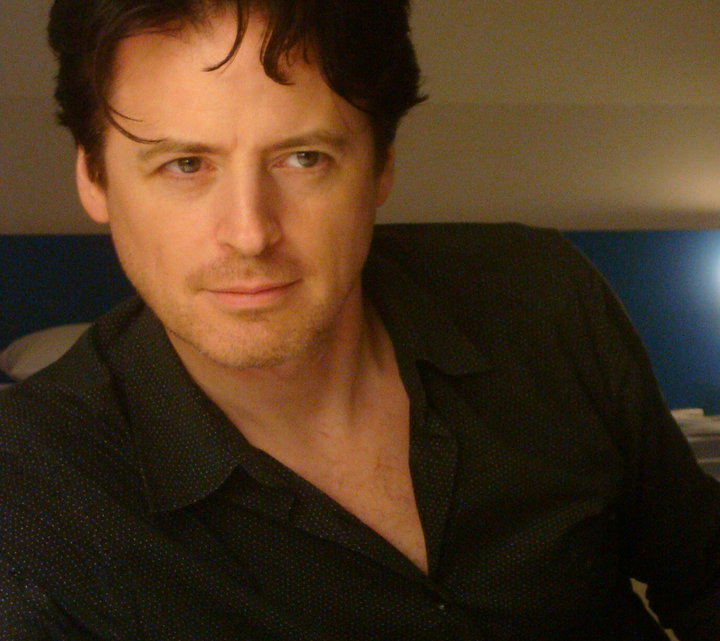 • Sexy Liberal John Fugelsang joins us from the DC Bureau at 9am ET / 6am PT for Fridays With Fugelsang
• Jim Ward has a special segment this morning, honoring the 50th Anniversary of President Kennedy's assassination
• Senate Democrats dropped the filibuster bomb yesterday. By a 52-48 vote, the Senate ended the ability of minority Republicans to continue using filibusters to block some of President Obama's judicial and executive nominations, despite the vehement objections of Republicans.
• According to a CNN/ORC poll released Thursday, 41% of Americans approve of the job the President's doing in the White House, the lowest level for that crucial indicator in CNN polling. Fifty-six percent questioned say they disapprove of Obama's performance, an all-time high in CNN surveys.
• Rep. Trey Radel, R-Fla., who earlier in the day pleaded guilty to misdemeanor possession of a controlled substance, announced Wednesday night he would be taking a leave of absence to get "intensive in-patient treatment."
• Few tragedies loom as large in the American psyche as the assassination of President John F. Kennedy, who was gunned down in Dallas a half-century ago today. Now, we pause to remember that dark day in the country's history — recalling a shared trauma that can feel both political and personal.