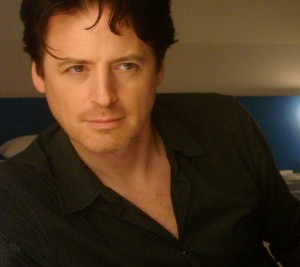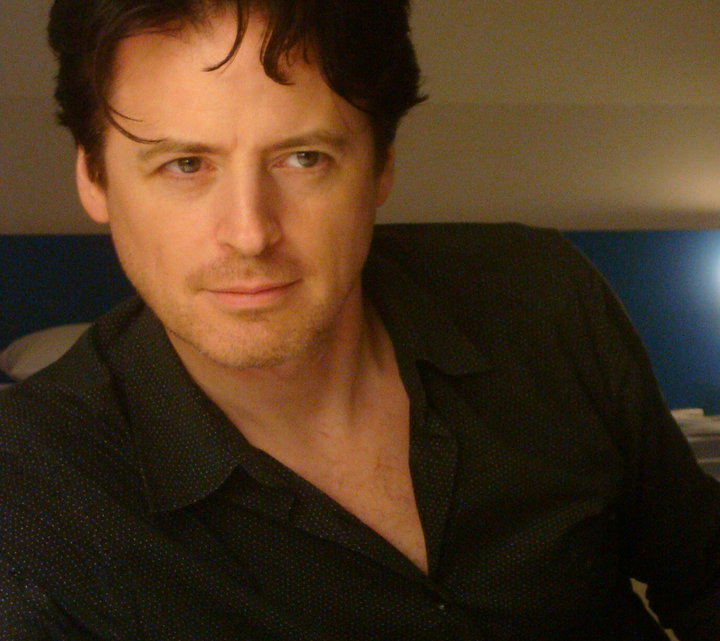 • Sexy Liberal John Fugelsang joins Steph in the New York Bureau at 11am ET / 8am PT for Fridays With Fugelsang
• Facing growing opposition from his own party, President Obama yesterday proposed a fix to a key component of his signature health care law, allowing Americans who are losing their coverage because of the Affordable Care Act to keep their plans for up to a year before being forced into coverage that meets the new standards.
• The White House is receiving mixed reactions from allies in Washington as it tries to soothe growing unease among Democrats on Capitol Hill about the implementation of the health reform law so many of them risked their careers to pass.
• Survivors in remote areas of the Philippines devastated by Typhoon Haiyan said Friday they had been ignored by relief efforts, even as aid began to reach some of the worst-affected zones. The United Nations said Thursday the death toll from the monster typhoon had reached 4,200.
• Toronto's beleaguered mayor Rob Ford who has surprised his city with almost daily revelations about crack use, drug purchases and drunken stupors shocked a live news conference today with a crude comment about oral sex. He apologized for the comment a short time later, blaming the "pressure" of the ongoing scandal.