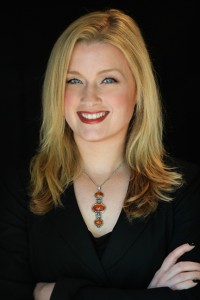 • Tina Dupuy of TheContributor.com calls in at 9:30am ET / 6:30am PT to talk about what Michele Bachmann's retirement means for the women's movement
• Dean Obeidallah calls in at 10am ET / 7am PT to talk about his latest CNN Opinion piece on anti-Muslim backlash in the UK after last weeks brutal murder of a British Soldier
• Sexy Liberal John Fugelsang joins us in the New York Bureau at 11am ET / 8am PT for Fridays With Fugelsang
• Yanira Maldonado, The Arizona mother detained in Mexico for more than a week on drug charges, has been released and will be returning home to the U.S.
• Authorities are interviewing a person in Texas in connection with threatening letters sent to President Obama and New York Mayor Michael Bloomberg that are being tested for ricin, a person with knowledge of the investigation told CNN on Thursday.
• It would be "regrettable" if the identities of the men photographed with Sen. John McCain in Syria this week are confirmed to be individuals responsible for a year-old kidnapping, the AZ senator's office said in a statement Thursday.
• The Justice Department expressed regret on Thursday that the agency went as far as it did in national security leak investigations involving close scrutiny of reporters, and said it would review its guidelines so reporters would not be at legal risk for doing their jobs.