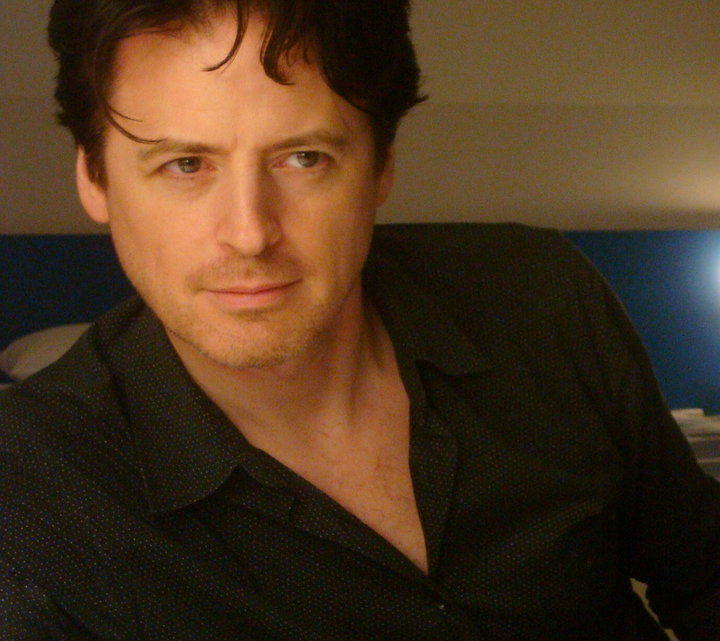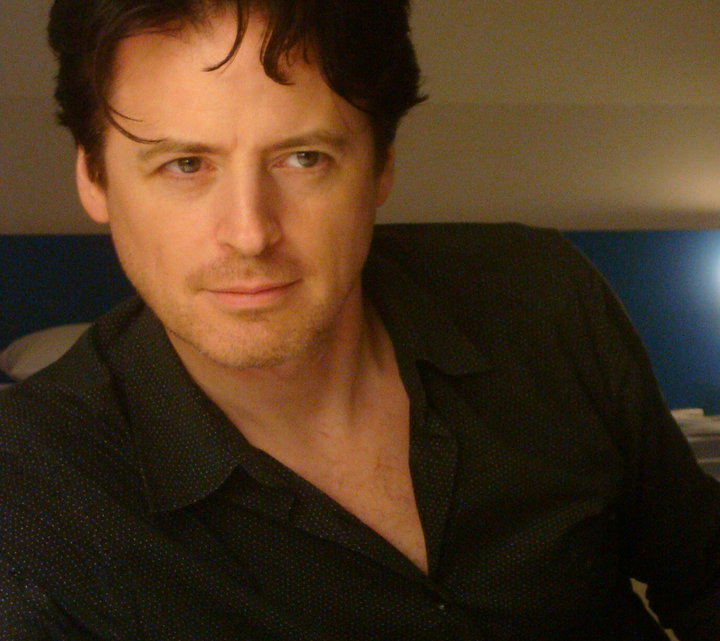 • Sexy Liberal John Fugelsang joins us from the New York Bureau at 11am ET / 8am PT for another edition of Fridays With Fugelsang
• Rep. Judy Chu (D-CA) calls in at 11:30am ET / 8:30am PT to talk about sequestration and keeping the government funded and open this year
• John Brennan won Senate confirmation Thursday to head the CIA after a late struggle that had more to do with presidential power to order drone strikes than with the nominee's credentials to lead the spy agency.
• Members of both parties cheered on Sen. Rand Paul Wednesday during his 13-hour filibuster but Paul drew a smack-down from two influential fellow Republicans Thursday who called the Kentucky lawmaker's actions uninformed and irresponsible.
• President Obama on Thursday heralded the expanded protections offered to Native Americans, gay, lesbian and transgender victims as well as undocumented immigrants in the reauthorized Violence Against Women Act (VAWA) he signed into law.
• President Barack Obama expanded his fledgling search for Republican allies on a possible deficit-reduction deal when he hosted lunch on Thursday for Paul Ryan, one of the House of Representatives' leading fiscal conservatives.