• Sexy Liberal John Fugelsang joins us from the NYC Bureau at 10am ET / 7am PT for an hour of Fridays With Fugelsang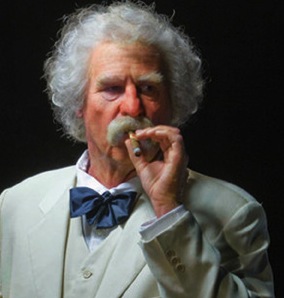 • Actor Val Kilmer calls in at 11:30am ET / 8:30am PT to talk about his new solo show "Citizen Twain" and talk about what Mark Twain would think of today's news
• President Obama spoke at the White House with rows of grieving mothers behind him and publicly implored Congress to pass gun-reform legislation 100 days after the Sandy Hook Elementary School mass shootings in Newtown, CT.
• Adam Lanza left a home stuffed with weaponry and carried out the massacre at Sandy Hook Elementary School in a 154-bullet barrage that took less than five minutes, investigators said Thursday in the first detailed account of his surroundings and troubled state of mind.
• On his radio program on Wednesday, conservative host Rush Limbaugh predicted that same-sex marriage would eventually be made legal "nationwide," regardless of how the Supreme Court rules in cases on the subject later this year.
• The White House will release its budget proposal for fiscal year 2014 on April 10, it said on Thursday. Previously the White House had said only that the budget would come out the week of April 8, without specifying a date.