• Syndicated columnist Tina Dupuy calls in at 10am ET / 7am PT to talk about the GOP's hate for Attorney General Eric Holder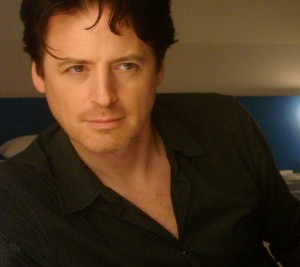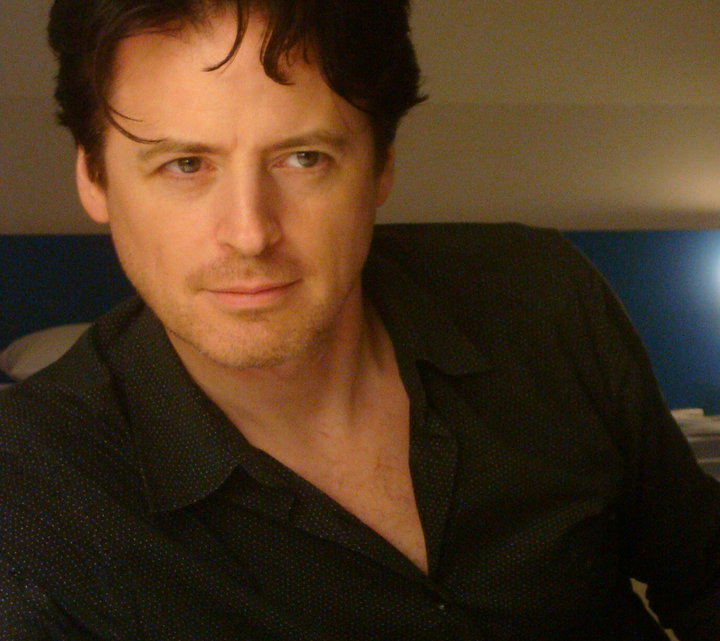 • John Fugelsang, host of SiriusXM Insight 121's "Tell Me Everything", s in at 11am ET / 8am PT for "Fridays With Fugelsang"
• Republicans muscled a balanced-budget plan through the Senate on a near party line 52-46 vote early Friday, positioning Congress for months of battling President Barack Obama over the GOP's goals of slicing spending and dismantling his health care law.
• Police and prosecutors searched the homes of Germanwings crash co-pilot Andreas Lubitz, seizing several items as investigators hunted for clues about what triggered the tragedy. A German tabloid reported that Lubitz received psychiatric treatment for a "serious depressive episode" six years ago.
• Under fire over an alleged DUI incident, the Secret Service is strengthening its policies against staff drinking and driving. New regulations prohibit staff from driving government cars for 10 hours after consuming alcoholic beverages.
• At least 19 people were injured, four of them critically, when a gas explosion ripped through four buildings in New York City, Mayor Bill de Blasio and fire officials said Thursday.