• Rep. Mark Pocan (D-WI) calls in at 10:30am ET / 7:30am PT to talk about the budget, and his Wisconsin colleague Paul Ryan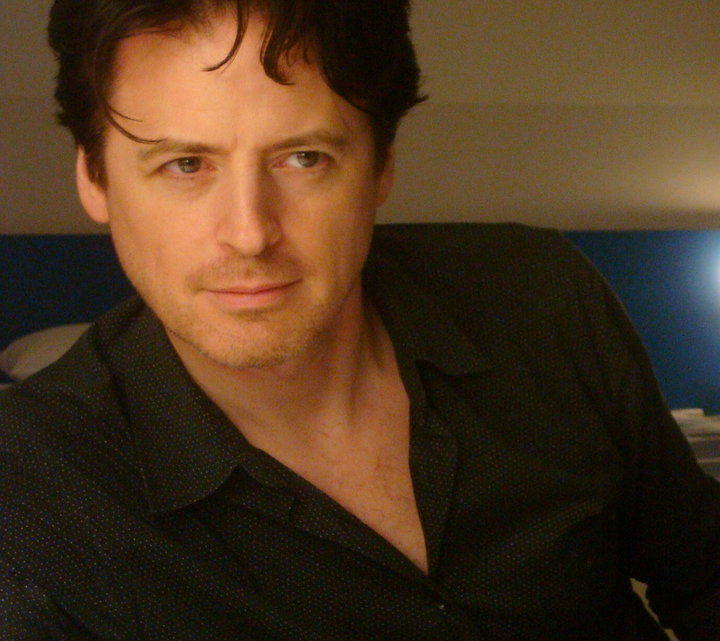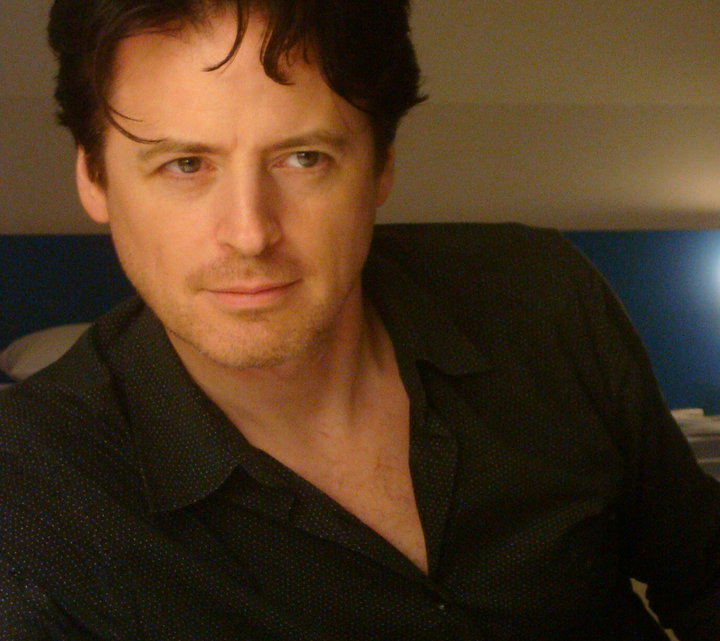 • Sexy Liberal John Fugelsang joins us from the New York Bureau at 11am ET / 8am PT for an hour of Fridays With Fugelsang
• President Obama's third and final day of in-person courtship of Congress found him lunching on lobster Thursday with Senate Republicans, and chewing over prospects for reforming the nation's tax code, entitlements and regulatory structure.
• A Senate committee approved an assault weapons ban Thursday on a party-line vote that signaled how difficult it will be for the proposal to survive in the full Senate.
• Sen. Rob Portman (R-OH) has announced that he's had a change of heart and now supports marriage equality. The change came two years after his son told him and and his wife that he is gay.
• Stocks closed near session highs Thursday, with the Dow logging its first 10th-straight winning streak since 1996 and the S&P 500 within a hair's breadth of its all-time closing high, lifted by a better-than-expected jobless claims report.