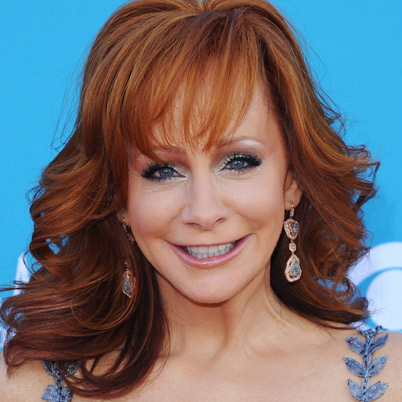 • Reba McEntire of ABC's Malibu Country calls in at 10:40am ET / 7:40am PT to promote the show (which also stars Lily Tomlin)
• Rep. Mark Takano (D-CA), the newest gay member of congress, calls in at 11am ET / 8am PT to talk about President Obama's friend of the court filing in the Prop 8/DOMA case
• Rep. Eddie Bernice Johnson (D-TX) calls in 11:30am ET / 8:30am PT to talk about how sequestration will affect the country's science innovation funding and science education funding
• Despite a parade of dire warnings from the White House, an $85 billion package of deep automatic spending cuts appears poised to take effect at the stroke of midnight tonight. The sequester will hit every federal budget, from defense to education, and even the president's own staff.
• The Obama administration has waded into the legal battle over California's gay marriage ban, filing a brief with the Supreme Court Thursday evening that argues the state's voters did not have the right to decide gay couples cannot wed.
• The House yesterday passed and sent to President Obama a far-reaching extension of the Violence Against Women Act. The vote came after House GOP leaders, cognizant of the need to improve their faltering image among women voters, accepted a bill that cleared the Senate on a strong bipartisan vote.