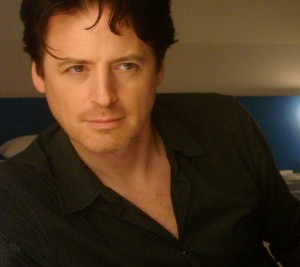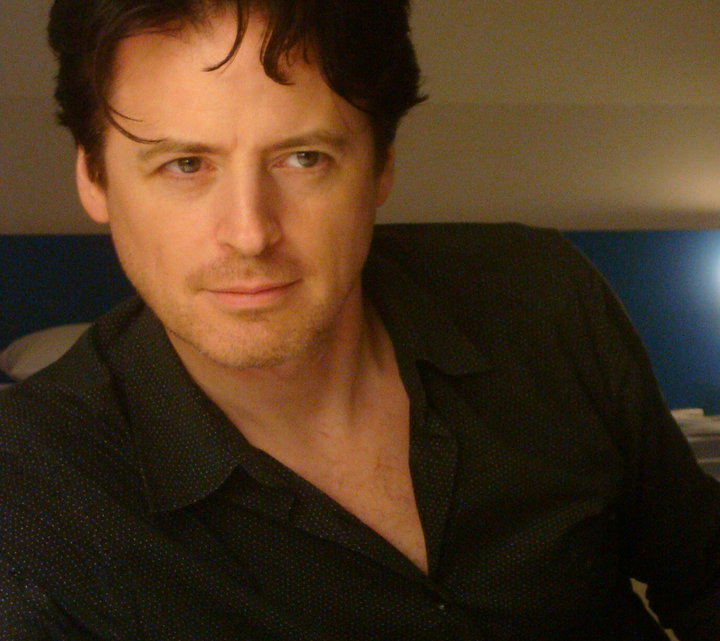 • Sexy Liberal John Fugelsang joins us from the New York Bureau at 10am ET / 7am PT for Fridays With Fugelsang
• Rep. Adam Schiff (D-CA) joins us in the Los Angeles Bureau at 11:30am ET / 8:30am PT to update us on the IRS, Verizon, and AP situations in DC
• The N.S.A. and the F.B.I. have been tapping into the servers of major Internet companies to collect audio, video, photographs, e-mails and other documents, according to a Washington Post report on a program code-named PRISM.
• An I.R.S. official involved in a 2010 conference cited for wasteful spending said Thursday no rules were broken and no fraud occurred, though he acknowledged that video parodies, fancy hotel suites and other excesses funded by taxpayers never should have happened.
• New Jersey Gov. Chris Christie announced Thursday he will appoint the state's Republican attorney general Jeffrey Chiesa to serve as an interim senator to succeed the late Sen. Frank Lautenberg.
• Trade deals, cybercrime and North Korea will likely be at the top of the agenda when President Barack Obama spends two days with Chinese President Xi Jinping at a 200-acre California estate in Rancho Mirage, CA.
• Tropical Storm Andrea weakened but remained dangerous as it moved northward Friday, threatening to cause flooding and severe thunderstorms along the East Coast.