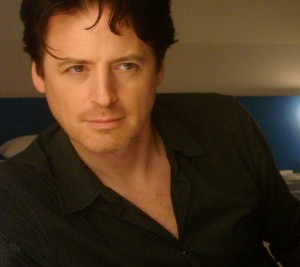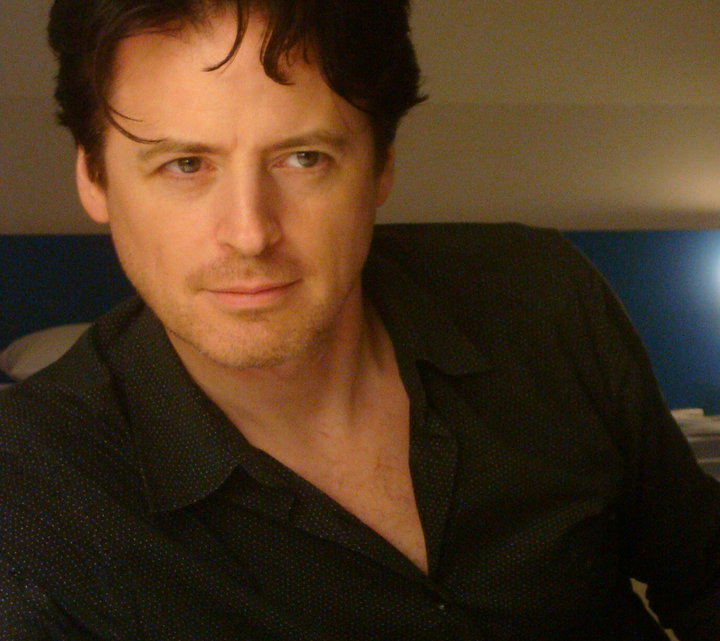 • John Fugelsang, host of "Tell Me Everything" on SiriusXM Insight 121, calls in at 9am ET / 6am PT for "Fridays With Fugelsang"
• Comedy duo Frangela joins us in the Los Angeles Bureau at 11am ET / 8am PT for "Fridays With Frangela"
• China-based hackers are suspected of breaking into the computer networks of the U.S. government personnel office and stealing identifying information of at least 4 million current and former federal workers, American officials said.
• Hillary Clinton unveiled two proposals meant to expand voting across the country while lambasting her Republican counterparts for passing laws that she said were aimed at restricting the voting rights of minorities and young people.
• Former Texas Gov. Rick Perry launched his 2016 bid for the White House in Addison, Texas, Thursday afternoon. "Today I am running for the presidency of the United States of America," a sweat-drenched Perry told an overenthusiastic crowd.
• Texas Sen. Ted Cruz questioned whether former Florida Gov. Jeb Bush has a clear path to the 2016 Republican presidential nomination in an interview on Thursday, suggesting Bush would have trouble winning any of the first three states on the primary calendar — Iowa, New Hampshire, and South Carolina.