• Syndicated columnist Tina Dupuy calls in at 9:30am ET / 6:30am PT to talk about Rachel Dolezal's cultish parents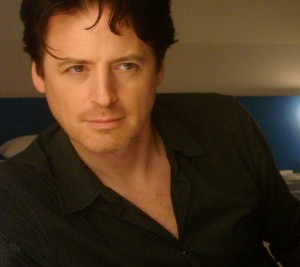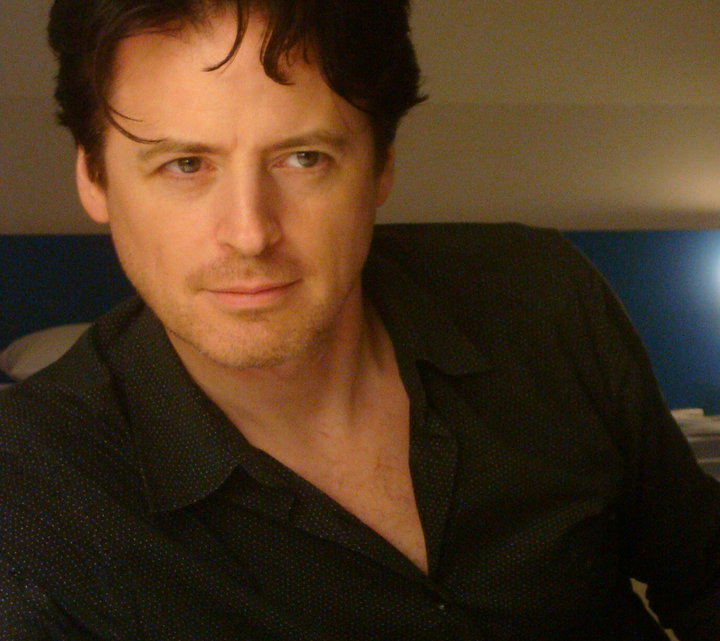 • John Fugelsang of "Tell Me Everything" on SiriusXM Insight 121 calls in at 10am ET / 7am PT for "Fridays With Fugelsang"
• Comedy duo Frangela joins us in the Los Angeles Bureau at 11am ET / 8am PT for "Fridays With Frangela"
• Joey Meek, a childhood friend of accused Charleston church shooter Dylann Roof, claims that the suspect had spoken about how he was angered by the uproar over the Trayvon Martin shooting and "wanted something to spark up the race war again."
• President Obama gave a somber address yesterday, offering sympathies for the "senseless murders" in Charleston, SC and cautioning against ignoring wider issues of gun violence and race. "Communities like this have had to endure too many tragedies like this too many times," Mr. Obama said.
• The House is trying again to move President Obama's trade agenda forward after rejecting it last week. It passed Trade Promotion Authority (TPA) Thursday over the opposition of many Democrats.
• Republican presidential candidate Rand Paul unveiled his version of a flat tax on Thursday, proposing to "blow up the tax code and start over "in a Wall Street Journal editorial. He proposes a 14.5% flat tax on individuals and businesses.