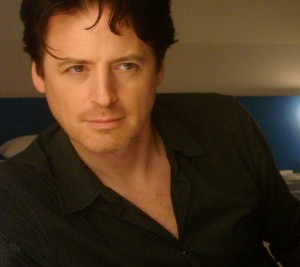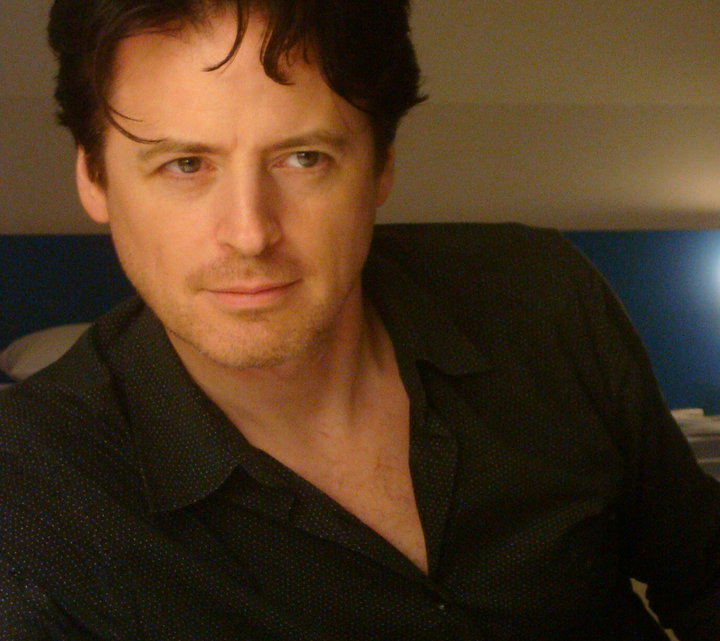 • John Fugelsang of "Tell Me Everything" on SiriusXM Insight 121 calls in at 9am ET / 6am PT for "Fridays With Fugelsang"
• Comedy duo Frangela joins us in the Los Angeles Bureau at 11am ET / 8am PT for "Fridays with Frangela"
• After decades in the spotlight, Hillary Clinton this Saturday in New York City will use her first major address as a 2016 presidential candidate to re-introduce herself to voters, explaining how her personal story has driven her career aims of helping children and middle class families.
• Former Florida Gov. Jeb Bush said Thursday that his views have "evolved" since writing a 1995 book in which he claimed that lack of shame led to a rise in women giving birth out of wedlock and single men shirking their parental duties.
• Although President Obama recently approved a plan to send an additional 450 U.S. troops to Iraq, Army Chief of Staff Gen. Ray Odierno downplayed the notion that it represents a strategy shift. "I don't think it's a new strategy … because we're continuing to execute the strategy that we have," said Odierno.
• Before he plunged a plane into the French Alps, Germanwings co-pilot Andreas Lubitz feared he was going blind and went to see dozens of doctors, a French prosecutor said Thursday. In the month leading up to the crash, Lubitz consulted doctors seven times, including three visits to a psychiatrist.