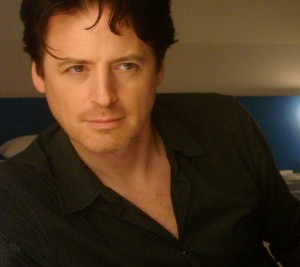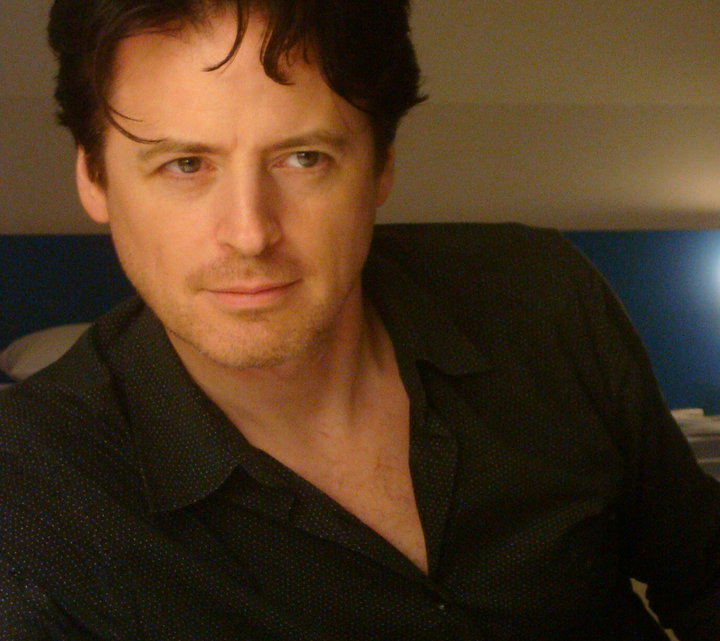 • John Fugelsang, host of "Tell Me Everything" on SiriusXM Insight 121, calls in at 9am ET / 6am PT for "Fridays With Fugelsang"
• Comedy duo Frangela joins us in the Los Angeles Bureau at 11am ET / 8am PT for "Fridays With Frangela"
• With protracted emotional debates and raucous protests behind them, South Carolina officials are preparing today to quietly and quickly remove the Confederate flag from the Statehouse where it has flown for more than a half-century.
• Alex Nogales, president of the National Hispanic Media Coalition, has called on more organizations to follow NBC's example and cut business ties with Donald Trump. Trump's representative didn't immediately respond to a request for comment.
• Left-wing Greek Prime Minister Alexis Tsipras was seeking backing for a harsh new austerity package from his party Friday to keep his country in the euro – less than a week after urging Greeks to reject milder cuts in a referendum.
• Jeb Bush and his super PAC raised $114 million to support his campaign, a massive fundraising haul made possible by rewriting the rules of how campaigns raise money. And on the Dem side, a set of groups backing Hillary Clinton have raised $24 million and her campaign has raised $45 million.