• Sexy Liberal John Fugelsang joins us from the New York Bureau at 10am ET / 7am PT for Fridays With Fugelsang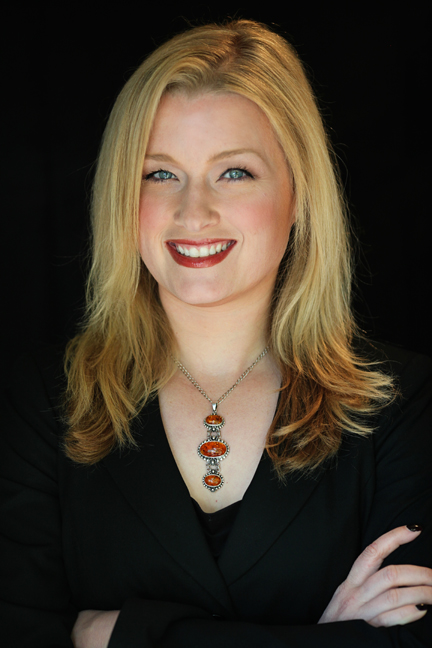 • Columnist Tina Dupuy calls in at 11am ET / 8am PT to talk about the correlation between the lies of Lance Armstrong and the lies of the GOP
• John Kerry urged Congress to fix the U.S. economy to ensure the country's role as a world leader and pledged to keep pressure on Iran at a Senate hearing on Thursday that left little doubt he will win easy confirmation as secretary of state.
• Facing long political odds, Sen. Dianne Feinstein (D-CA) nonetheless unveiled legislation yesterday that would greatly restrict the availability of assault weapons, one of the major legislative changes requested by President Obama in the aftermath of the massacre in Newtown, Conn.
• The tradition-laden Senate voted Thursday to modestly curb filibusters, using a bipartisan consensus rare in today's hyper-partisan climate to make it a bit harder but not impossible for outnumbered senators to sink bills and nominations.
• The Rhode Island House yesterday overwhelmingly passed legislation to allow gays and lesbians to marry in the only New England state where they can't. Gay marriage opponents vow to press their case in the state Senate, where Senate President Teresa Paiva Weed, D-Newport, remains opposed to the legislation.