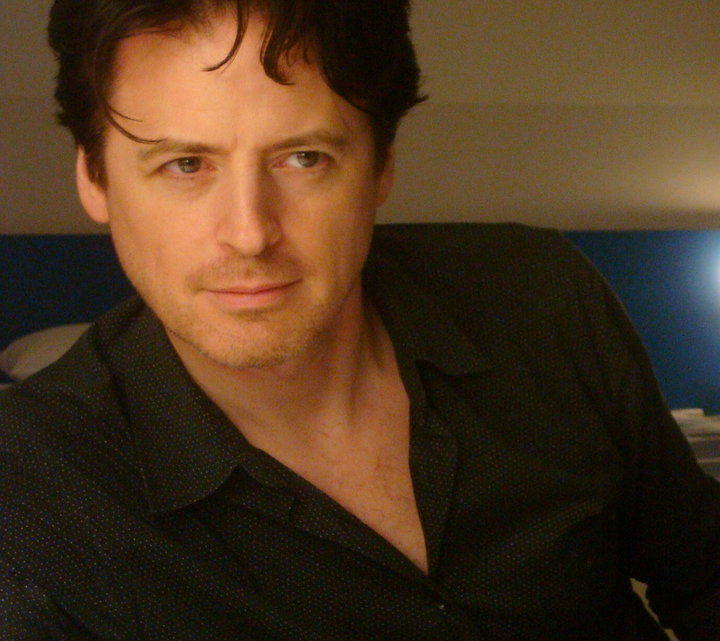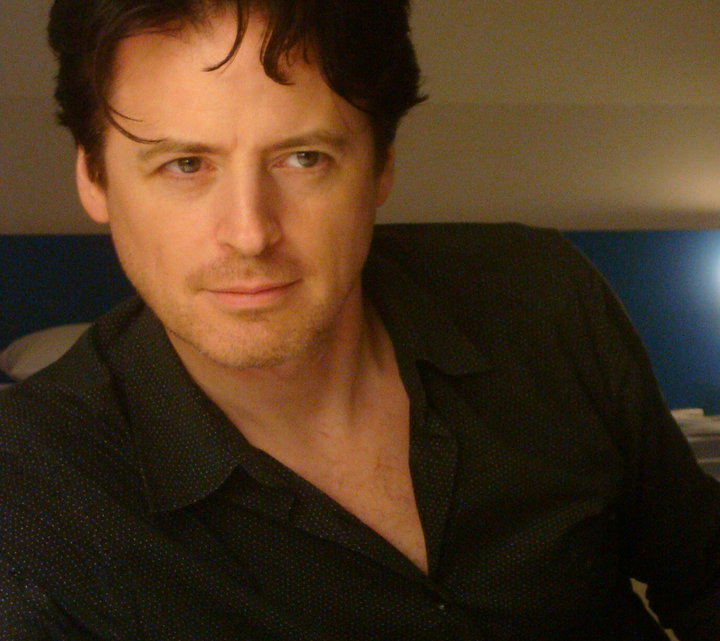 • Sexy Liberal John Fugelsang joins us from the New York Bureau at 9am ET / 6am PT for an hour of Fridays With Fugelsang
• Sister Simone Campbell of the Nuns on The Bus calls in at 9:30am ET / 6:30am PT to talk about her new campaign against gun violence
• Sen. Jeff Merkley (D-OR) calls in at 11:30am ET / 8:30am PT to talk about his efforts for filibuster reform
• One day after President Obama unveiled the his plan to curb gun violence, Vice President Joe Biden defended their intentions, answering critics who have spoken out against the plan for potentially infringing on the Second Amendment rights of Americans. "The president and I support the Second Amendment," Biden said definitively.
• At least 22 foreign hostages were unaccounted for on Friday and their al-Qaeda-linked captors threatened to attack other energy installations after Algerian forces stormed a desert gas complex to free hundreds of captives, resulting in dozens of deaths.
• Not once but twice after he supposedly discovered his online girlfriend of three years never even existed, Notre Dame All-American linebacker Manti Te'o perpetuated the heartbreaking story about her death.
• Pauline Phillips, the original "Dear Abby" advice columnist, died Wednesday at the age of 94 after a decade-long struggle with Alzheimer's disease.