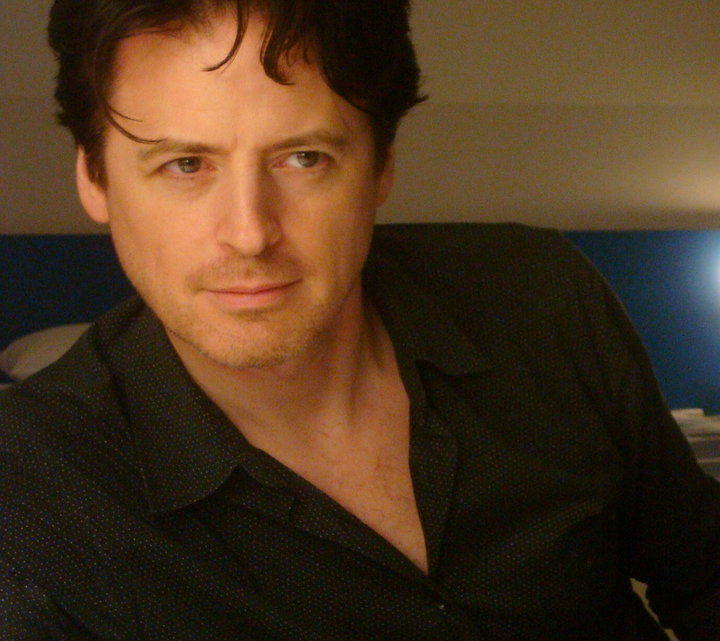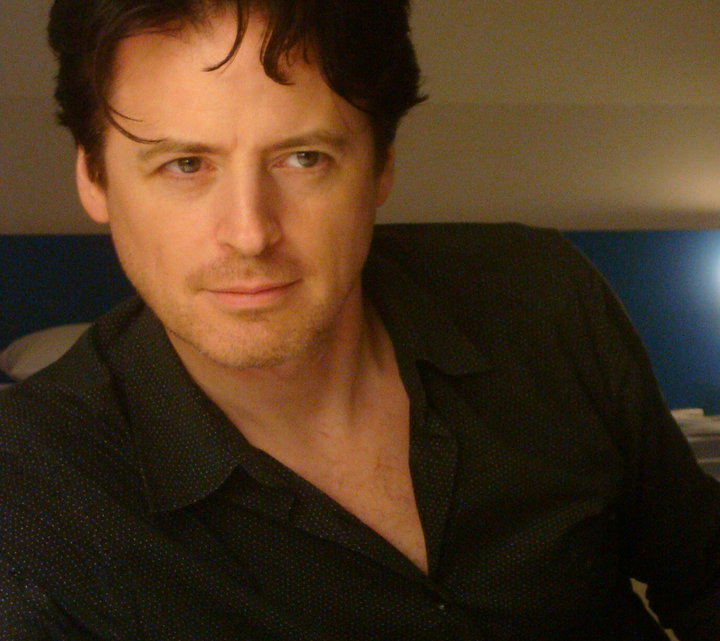 • Sexy Liberal John Fugelsang joins us from the NYC Bureau at 11am ET / 8am PT for an hour of Fridays With Fugelsang
• Rep. Jan Schakowsky (D-IL) calls in at 11:05am ET / 8:05am PT to talk about closing tax loop holes for corporations
• More than 100 police officers were going door-to-door and searching for new tracks in the snow in the hopes of catching suspected cop killer Christopher Dorner overnight in Big Bear Lake, Calif., before he strikes again as laid out in his chilling online manifesto
• John Brennan, the White House nominee to head the Central Intelligence Agency, faced a series of questions during his Senate Intelligence Committee hearing on Thursday regarding how he would lead the organization, with an emphasis on Brennan's views on waterboarding.
• Sen. John McCain, R-Ariz., sharply criticized Gen. Martin Dempsey, the chairman of the Joint Chiefs of Staff, and Defense Secretary Leon Panetta for not deploying U.S. forces so they could rapidly respond to the Sept. 11, 2012 attack on the U.S. diplomatic mission in Benghazi.
• President Barack Obama predicted a tough road ahead as he urged House Democrats on Thursday to stick to their principles on guns, immigration and the economy in legislative fights with Republicans.