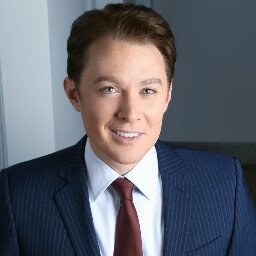 • Clay Aiken calls in at 9:30am ET / 6:30am PT to talk about his run for congress from the state of North Carolina
• Daily Beast columnist Dean Obeidallah calls in at 10am ET / 7am PT to talk about media coverage of the Sochi Olympics
• Sexy Liberal John Fugelsang calls in at 11am ET / 8am PT for another edition of Fridays With Fugelsang
• As Congress stands at a stalemate over how to move forward on several big ticket items stuck on the legislative agenda, House Speaker John Boehner says President Obama must rebuild trust with Republicans before any immigration reform will come up for consideration in the House this year.
• Russia kicks off the opening ceremony today in Sochi as the world turns its attention to the costliest Olympic Games in history. After anxiety about terror strikes, controversy over gay rights and ridicule over poor preparations, the nation's officials have maintained that the sites in Sochi are secure.
• Mourning for Philip Seymour Hoffman continued as family and close friends paid respects to the actor at a wake in Manhattan. Among the mourners were Amy Adams (who co-starred with Hoffman in the films "Doubt" and "The Master"), Cate Blanchett, Joaquin Phoenix and Diane Sawyer.
• Jay Leno said goodbye to "The Tonight Show" last night. The comedian became tearful and choked up as he concluded what he called the "greatest 22 years of my life."