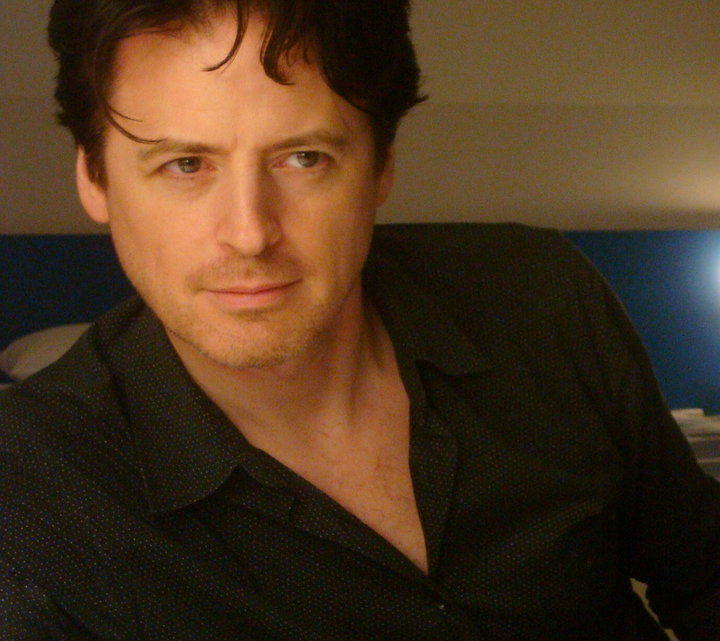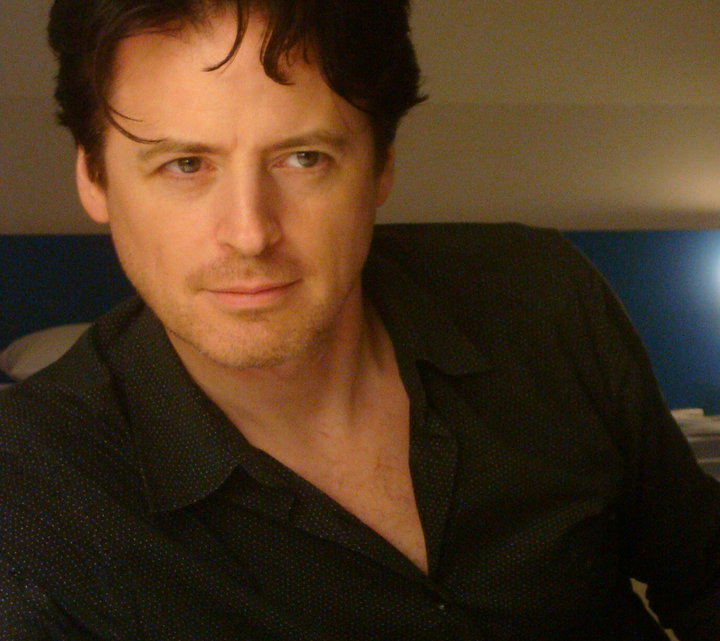 • Sexy Liberal John Fugelsang joins us from the NYC Bureau at 9am ET / 6am PT for an hour of Fridays With Fugelsang
• Rep. Greg Meeks (D-NY) calls in at 11am ET / 8am PT to talk about increasing the minimum wage, and about his reaction to the State of the Union
• President Barack Obama is criticizing Senate Republicans for delaying the confirmation of Chuck Hagel as his secretary of defense. The president said his opponents are using politics while the nation is still in a war in Afghanistan.
• President Obama yesterday promoted his new proposal to guarantee high quality preschool for every 4-year-old in the US citing a need to bring low-income and minority children up to speed with higher-income children– a move he says will translate into an economic boost.
• Senate Dems yesterday proposed a plan to put off dramatic cuts to the Pentagon and a host of popular government programs until next January. The move comes after weeks of lawmakers playing the blame game, with both sides claiming the sequester was the other party's idea.
• The passengers of a Carnival cruise ship began the process of getting back to normal early Friday, checking into hotels for a shower, hot meal and good night's sleep or boarding buses bound for other cities after five numbing days at sea on a powerless ship disabled by an engine-room fire.